South Korea Best Practices Trip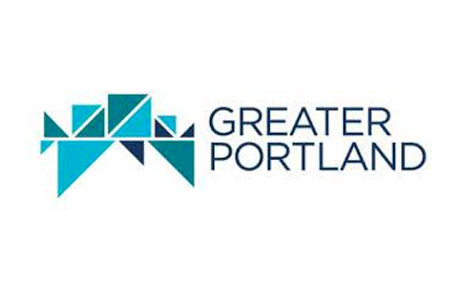 May 06 - May 13, 2024

As the regional convening organization and primary organization responsible for the region's economic development strategy, Greater Portland Inc offers best practices trips each year. Our hands-on approach includes learning best practices of cities across the U.S. and the world, and then presenting lessons learned for application to the local economy.
In Spring 2024, we will head to South Korea. Details are still being finalized. Please check back for updates in early 2024.
If you have questions about the trip, please contact Deborah Johnson at djohnson@melvinmark.com.
Learn more about our best practices trips here.