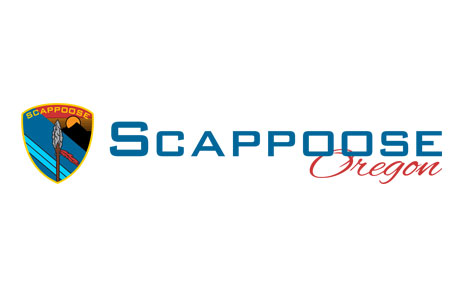 Scappoose, OR
---
Scappoose is a small town nestled in the heart of a pacific wonderland. Located on Highway 30 north of Portland, Scappoose is the gateway to Columbia County and a convenient stop on the way to the Oregon Coast. Scappoose is experiencing significant growth, is home to a Portland Community College campus and the Oregon Manufacturing Innovation Center for Research and Development (pictured). It boasts a small-town feel and community focus that is much beloved by community members and sought after by those moving to the area. Scappoose is a friendly and welcoming town looking forward to smart growth and a vibrant future. Learn more here.
Scappoose, OR
Population
Population
Growth Rate
0.66%
Housing & Income
Income Projection
Median Household
$78,073 $88,806
Average Household
$95,295 $112,343
Per Capita
$37,678 $44,381
Workforce
2022 Retail Trade Businesses
Businesses
45
Employed
719
2022 HealthCare/Social Assist
Businesses
40
Employed
342
2022 Food & Beverage Stores
Businesses
4
Employed
331
2022 Accommodation/Food Service
Businesses
26
Employed
288
2022 Food Service/Drinking Estab
Businesses
24
Employed
275
2022 Misc Store Retailers
Businesses
7
Employed
211
Average Commute Time
31 min.
Resident Commuters
1,495
Non-Resident Commuters
1,911