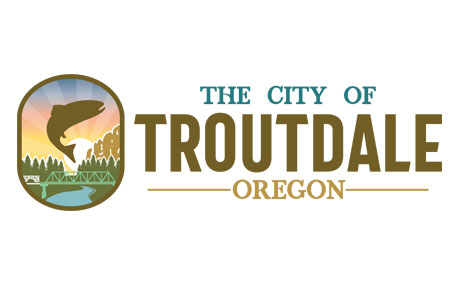 Troutdale, OR
---
Troutdale lies just off I-84 on the eastern edge of the Portland metropolitan area near the confluence of the Sandy and Columbia rivers. Just 20 minutes from downtown Portland, 15 minutes from Portland International Airport and 15 minutes from the world-famous Multnomah Falls, Troutdale is the connection between a network of thriving cities and the world-class outdoor recreation areas of the Columbia River Gorge and Mount Hood. With everything from a quaint, historic downtown to large parcels of industrial land, Troutdale is perfect for growing families and growing businesses. Learn more here.
Troutdale, OR
Population
Population
Growth Rate
0.33%
Housing & Income
Income Projection
Median Household
$78,562 $91,508
Average Household
$94,920 $109,875
Per Capita
$33,587 $38,659
Workforce
2021 Retail Trade Businesses
Businesses
98
Employed
1,360
2021 Accommodation/Food Service
Businesses
58
Employed
1,023
2021 Food Service/Drinking Estab
Businesses
52
Employed
934
2021 Transportation/Warehouse
Businesses
26
Employed
888
2021 Manufacturing Businesses
Businesses
26
Employed
652
2021 Educational Services - Businesses
Businesses
18
Employed
518
Average Commute Time
29 min.
Resident Commuters
7,614
Non-Resident Commuters
1,050