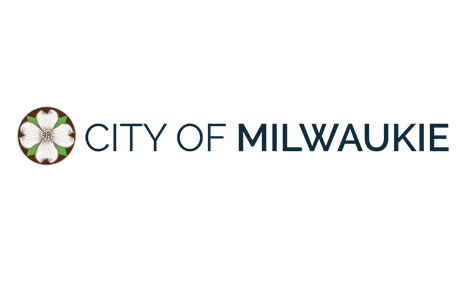 Milwaukie, OR
---
Milwaukie is a quick-growing city situated between Portland and Clackamas. It is conveniently located near rail and transit, and I-205 and I-5 are easily accessible (20 mins to Portland), making it ideal for labor and shipping logistics. The city boasts a historic downtown and cultural center, riverfront amenities and a public trail system, and is also home to major national companies and employers, including Bob's Red Mill, Dark Horse Comics, Oregon Tool, Sock it To Me and Precision Castparts. Milwaukie is excited to attract more businesses to the city and prides itself on collaborating, supporting and embracing businesses and individuals who work, play and live local. Learn more here.
Milwaukie, OR
Population
Population
Growth Rate
0.95%
Housing & Income
Income Projection
Median Household
$79,502 $93,016
Average Household
$98,940 $115,235
Per Capita
$42,973 $50,553
Workforce
2023 Manufacturing Businesses
Businesses
48
Employed
5,178
2023 HealthCare/Social Assist
Businesses
120
Employed
2,117
2023 Retail Trade Businesses
Businesses
127
Employed
1,602
2023 Other Service excl Pub Admin
Businesses
124
Employed
1,226
2023 Public Administration
Businesses
26
Employed
1,171
2023 Wholesale Trade Businesses
Businesses
57
Employed
911
Average Commute Time
0 min.
Resident Commuters
5,683
Non-Resident Commuters
5,821