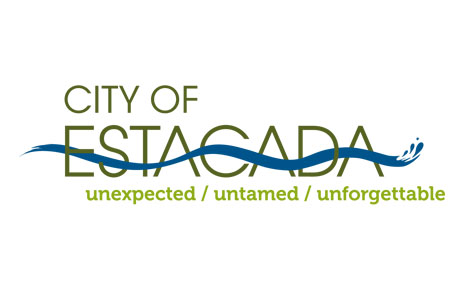 Estacada, OR
---
On the bank of the Clackamas River and at the edge of the Mt. Hood National Forest, Estacada is an outdoor recreation oasis located just 30 miles southeast of Portland, Oregon. Businesses benefit from low property costs, moderate local government fees, close proximity to a metropolitan workforce, and a pro-business climate. Estacada has over 100 acres of State-Certified industrial land, commercial land on Highway 224, and retail and office space downtown. Estacada's available commercial and industrial properties have fiber on site or are fiber-ready. The city is home to a robust cluster of metal fabrication companies and growing businesses. Learn more here.
Estacada, OR
Population
Population
Growth Rate
1.85%
Housing & Income
Income Projection
Median Household
$82,626 $102,904
Average Household
$93,296 $109,157
Per Capita
$33,954 $39,858
Workforce
2023 Educational Services - Businesses
Businesses
9
Employed
342
2023 Retail Trade Businesses
Businesses
32
Employed
317
2023 Manufacturing Businesses
Businesses
12
Employed
210
2023 Accommodation/Food Service
Businesses
17
Employed
140
2023 Food Service/Drinking Estab
Businesses
16
Employed
135
2023 Other Service excl Pub Admin
Businesses
24
Employed
82
Average Commute Time
0 min.
Resident Commuters
1,199
Non-Resident Commuters
471