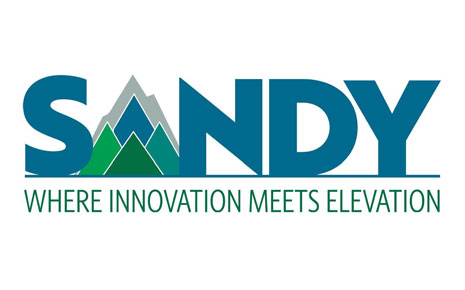 Sandy, OR
---
Nestled at the base of Mount Hood on Highway 26, Sandy is the basecamp for skiing and other outdoor recreation in the Mount Hood National Forest as well as the retail market hub for east Clackamas County. SandyNet, the city-owned internet utility, provides gigabit-speed internet service to any home or business within city limits, helping to maintain the community's status as one of the fastest-growing cities in Oregon. Learn more here.
Sandy, OR
Population
Population
Growth Rate
0.97%
Housing & Income
Income Projection
Median Household
$78,225 $92,548
Average Household
$101,806 $127,261
Per Capita
$36,894 $45,957
Workforce
2022 Retail Trade Businesses
Businesses
81
Employed
1,230
2022 Food & Beverage Stores
Businesses
17
Employed
547
2022 Accommodation/Food Service
Businesses
43
Employed
533
2022 Food Service/Drinking Estab
Businesses
42
Employed
522
2022 Other Service excl Pub Admin
Businesses
57
Employed
427
2022 HealthCare/Social Assist
Businesses
53
Employed
396
Average Commute Time
32 min.
Resident Commuters
2,657
Non-Resident Commuters
2,862