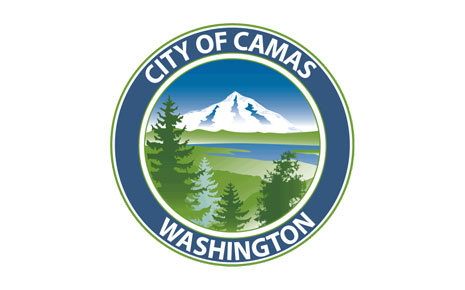 Camas
---
The City of Camas is nestled along the banks of the Columbia River in Clark County, Washington. As a gateway city to the Columbia River Gorge, Camas has many attractions to offer, including the jewel of the city, Lacamas Lake, the gorgeous area known as Prune Hill and Camas' historic and picturesque downtown. With amazing schools and a phenomenal community, Camas is a great place to start a business, raise a family, or both! That's why many businesses have chosen Camas as their next home. Take a look at what Camas has to offer. Learn more here.
Camas, WA
Population
Population
Growth Rate
1.49%
Housing & Income
Income Projection
Median Household
$124,272 $148,070
Average Household
$167,635 $192,571
Per Capita
$57,089 $65,847
Workforce
2023 Manufacturing Businesses
Businesses
32
Employed
2,573
2023 Finance/Insurance Businesses
Businesses
36
Employed
2,200
2023 Sec/Commodity Contracts
Businesses
14
Employed
2,047
2023 Educational Services - Businesses
Businesses
38
Employed
1,566
2023 Prof/Scientific/Tech Service
Businesses
65
Employed
866
2023 HealthCare/Social Assist
Businesses
49
Employed
512
Average Commute Time
0 min.
Resident Commuters
9,128
Non-Resident Commuters
296