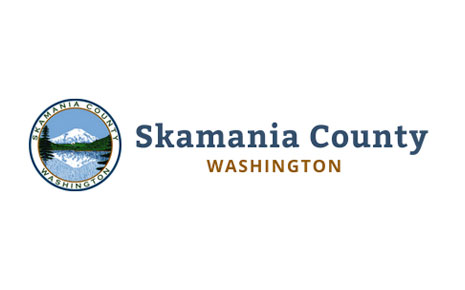 Skamania County, WA
---
Skamania County is a wonderful place to live, work and play. Within 45 minutes of Portland, you can enjoy the wild, open space of the Columbia River Gorge without sacrificing access to the metropolitan core. The magnificent beauty of the Columbia River Gorge National Scenic Area is unsurpassed and the scenery changes every day. Small business owners will greet you with a smile and remember your name the next time you return. Service providers are always happy to assist. Government workers keep everything running smoothly, no matter the season. Community & Government Services will give you all the pertinent information regarding the communities in Skamania County. Learn more here.
Skamania County, WA
Population
Population
Growth Rate
0.11%
Housing & Income
Income Projection
Median Household
$78,123 $91,784
Average Household
$104,334 $124,312
Per Capita
$42,884 $51,658
Workforce
2023 Accommodation/Food Service
Businesses
33
Employed
754
2023 Accommodation Businesses
Businesses
15
Employed
666
2023 Public Administration
Businesses
59
Employed
581
2023 Educational Services - Businesses
Businesses
14
Employed
389
2023 Manufacturing Businesses
Businesses
16
Employed
257
2023 Retail Trade Businesses
Businesses
36
Employed
175
Average Commute Time
30 min.
Resident Commuters
2,641
Non-Resident Commuters
1,528