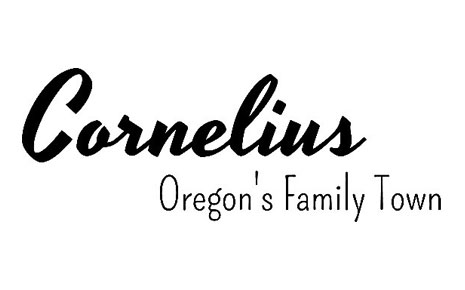 Cornelius, OR
---
Cornelius is situated between Forest Grove and Hillsboro and is accessed by Highway 8 and a farm route from Highway 26. Named an All-America City in 2019, Cornelius has a growing business community and a reputation for being business-supportive with one of the fastest development processes in Oregon. The city has a new Urban Renewal District and Downtown Plan, and its industrial district includes an Enterprise Zone and Oregon Shovel Ready Certification. Cornelius actively participates in four economic development organizations. The city also has a strong retail district (including Fred Meyer and Walmart) and offers multiple styles of neighborhoods with a range of housing options. Learn more here.
Cornelius, OR
Population
Population
Growth Rate
0.82%
Housing & Income
Income Projection
Median Household
$72,046 $90,966
Average Household
$91,624 $110,219
Per Capita
$27,383 $32,902
Workforce
2022 Retail Trade Businesses
Businesses
52
Employed
769
2022 General Merchandise Businesses
Businesses
2
Employed
336
2022 Manufacturing Businesses
Businesses
13
Employed
267
2022 Other Service excl Pub Admin
Businesses
37
Employed
259
2022 Accommodation/Food Service
Businesses
27
Employed
221
2022 Food & Beverage Stores
Businesses
8
Employed
221
Average Commute Time
28 min.
Resident Commuters
5,965
Non-Resident Commuters
752