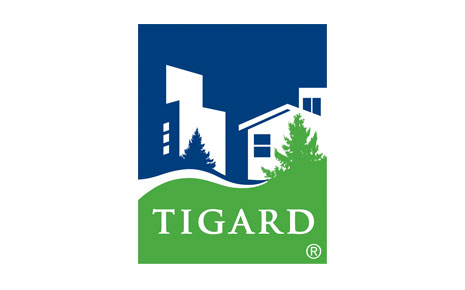 Tigard, OR
---
Tigard is home to about 3,400 businesses from a variety of industries, employing around 45,000 workers from around the region. With a diverse economy, strong schools, outstanding parks and direct access to two major freeways (I-5 and OR 217) Tigard is one of the most desirable and livable cities in Oregon. Tigard bustles with recreation (Fanno Creek Trail system), shopping (Washington Square, the region's premier shopping center) and culture (Broadway Rose Theatre). Residents enjoy access to more than 16 miles of trails and nearly 550 acres of parks and open spaces. Learn more here.
Tigard, OR
Population
Population
Growth Rate
0.57%
Housing & Income
Income Projection
Median Household
$95,381 $110,025
Average Household
$129,829 $149,211
Per Capita
$52,394 $60,641
Workforce
2023 Retail Trade Businesses
Businesses
459
Employed
8,435
2023 Prof/Scientific/Tech Service
Businesses
443
Employed
4,077
2023 Accommodation/Food Service
Businesses
238
Employed
3,681
2023 HealthCare/Social Assist
Businesses
347
Employed
3,653
2023 Construction Businesses
Businesses
263
Employed
3,583
2023 Food Service/Drinking Estab
Businesses
220
Employed
3,097
Average Commute Time
0 min.
Resident Commuters
19,992
Non-Resident Commuters
8,800