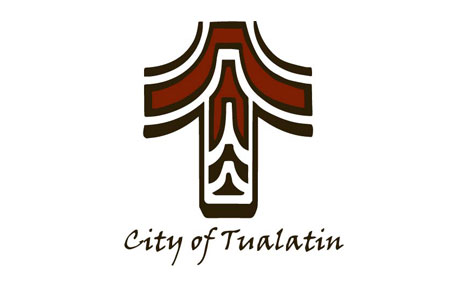 Tualatin, OR
---
As one of the largest employment hubs for semiconductor manufacturing in Oregon, Tualatin is a regional leader in advanced manufacturing and informational technology. Nestled along the beautiful Tualatin River, Tualatin is home to one of the nation's premier outdoor lifestyle centers – Bridgeport Village, boasting over 75 premier retail, boutique and restaurant options with a state-of-the-art Regal IMAX theater. With access to excellent schools, high-wage employment opportunities and quality of life amenities, Tualatin is one Oregon's fastest growing communities since 2000. Learn more here.
Tualatin, OR
Population
Population
Growth Rate
0.06%
Housing & Income
Income Projection
Median Household
$100,874 $115,239
Average Household
$130,567 $151,280
Per Capita
$50,478 $58,446
Workforce
2022 Manufacturing Businesses
Businesses
164
Employed
4,173
2022 Retail Trade Businesses
Businesses
242
Employed
3,821
2022 HealthCare/Social Assist
Businesses
202
Employed
2,845
2022 Wholesale Trade Businesses
Businesses
116
Employed
2,520
2022 Accommodation/Food Service
Businesses
128
Employed
2,225
2022 Food Service/Drinking Estab
Businesses
119
Employed
2,143
Average Commute Time
22 min.
Resident Commuters
9,221
Non-Resident Commuters
5,544