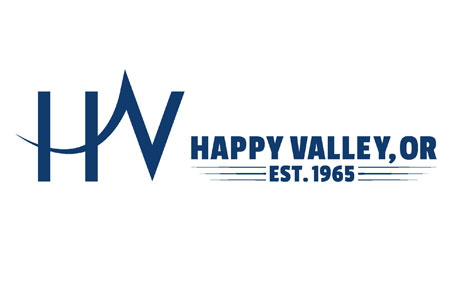 Happy Valley, OR
---
Is your business growing? It's an exciting time that requires strategic decisions. Come join a growing city and be part of something bigger. Happy Valley believes in partnerships with the business community, and offers an opportunity to build a city where family-friendly neighborhoods meet a world-class economy. Advantageously located less than 15 miles southeast of downtown Portland, 12 miles from Portland International Airport, and near major freeways and highways, including I-205 and Highway 26, Happy Valley is an ideal location for businesses with regional or far-reaching aspirations. Living in Happy Valley means a high quality of life. Learn more here.
Happy Valley, OR
Population
Population
Growth Rate
0.33%
Housing & Income
Income Projection
Median Household
$128,395 $147,685
Average Household
$166,865 $189,973
Per Capita
$55,257 $63,200
Workforce
2023 Food Service/Drinking Estab
Businesses
63
Employed
787
2023 Accommodation/Food Service
Businesses
63
Employed
787
2023 Retail Trade Businesses
Businesses
53
Employed
500
2023 HealthCare/Social Assist
Businesses
51
Employed
487
2023 Other Service excl Pub Admin
Businesses
57
Employed
354
2023 Educational Services - Businesses
Businesses
14
Employed
318
Average Commute Time
0 min.
Resident Commuters
5,361
Non-Resident Commuters
5,885