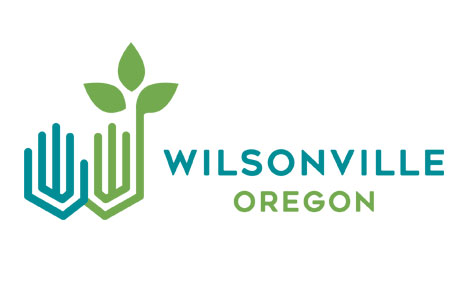 Wilsonville, OR
---
Located at the southernmost end of the Portland metropolitan area, Wilsonville is the gateway to the verdant Willamette Valley. Once a small farming community, Wilsonville is now a thriving mid-size city whose residents enjoy both modern, urban amenities, as well as the small-town charms of "country living" just 17 miles from downtown Portland. Adjacent Interstate 5 and the Willamette River, Wilsonville is a business-friendly community that provides a coveted location. Over half the city's jobs are in family-wage industries: high-tech manufacturing, software engineering and wholesale distribution. The combined Wilsonville payroll exceeds $1 billion. Learn more here.
Wilsonville, OR
Population
Population
Growth Rate
0.38%
Housing & Income
Income Projection
Median Household
$98,491 $109,713
Average Household
$125,380 $145,765
Per Capita
$49,635 $57,806
Workforce
2023 Manufacturing Businesses
Businesses
71
Employed
4,117
2023 Retail Trade Businesses
Businesses
133
Employed
2,483
2023 Prof/Scientific/Tech Service
Businesses
116
Employed
1,693
2023 Wholesale Trade Businesses
Businesses
58
Employed
1,685
2023 Accommodation/Food Service
Businesses
90
Employed
1,233
2023 Information Businesses
Businesses
22
Employed
1,225
Average Commute Time
0 min.
Resident Commuters
6,120
Non-Resident Commuters
6,488