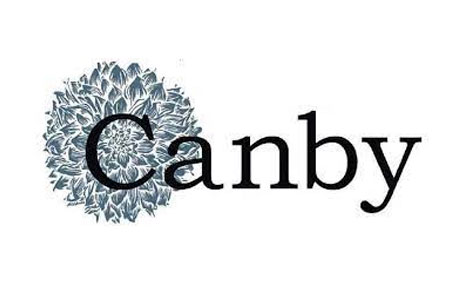 Canby, OR
---
Nestled in the heart of the Willamette Valley and within the Portland, Oregon metropolitan area resides some of the most prime industrial land in the region. A business-friendly and progressive team, the Canby economic development staff is committed to helping businesses relocate, grow and thrive. Canby brings all the amenities of a big city, with the friendly, close-knit sense of community of a smaller town. It's where Americana meets some of the most sophisticated industrial infrastructure, utilities and amenities in the market. Learn more here.
Canby, OR
Population
Population
Growth Rate
0.43%
Housing & Income
Income Projection
Median Household
$84,372 $96,051
Average Household
$107,577 $123,524
Per Capita
$39,575 $45,830
Workforce
2023 Retail Trade Businesses
Businesses
85
Employed
867
2023 Wholesale Trade Businesses
Businesses
30
Employed
858
2023 HealthCare/Social Assist
Businesses
70
Employed
696
2023 Manufacturing Businesses
Businesses
37
Employed
618
2023 Accommodation/Food Service
Businesses
54
Employed
586
2023 Food Service/Drinking Estab
Businesses
52
Employed
575
Average Commute Time
0 min.
Resident Commuters
4,930
Non-Resident Commuters
3,915