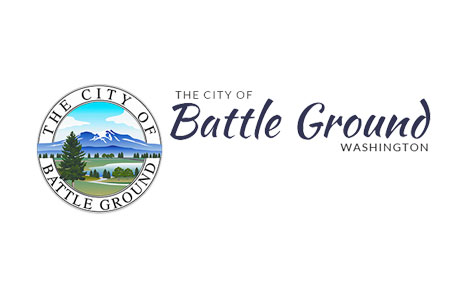 Battle Ground, WA
---
The City of Battle Ground has seen fast growth in the past decade, yielding the benefits of development: services within reach, the extension of infrastructure and the overall livability of the community. Today, Battle Ground continues to cultivate this growth by building infrastructure, fostering land development and growing a strong workforce that attracts private investors. The City and its partners are committed to enhancing business recruitment and retention. Learn more here.
Battle Ground, WA
Population
Population
Growth Rate
0.99%
Housing & Income
Income Projection
Median Household
$88,002 $101,119
Average Household
$108,080 $127,547
Per Capita
$37,610 $44,545
Workforce
2023 Retail Trade Businesses
Businesses
90
Employed
1,284
2023 HealthCare/Social Assist
Businesses
70
Employed
764
2023 Construction Businesses
Businesses
85
Employed
754
2023 Educational Services - Businesses
Businesses
16
Employed
689
2023 Accommodation/Food Service
Businesses
54
Employed
651
2023 Food Service/Drinking Estab
Businesses
53
Employed
646
Average Commute Time
0 min.
Resident Commuters
6,827
Non-Resident Commuters
471