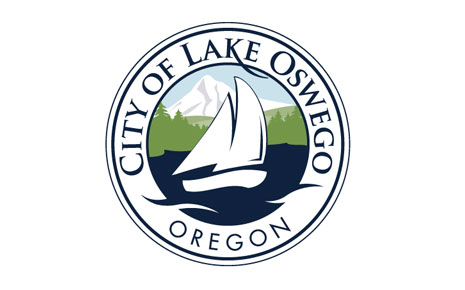 Lake Oswego, OR
---
Home to many Portland-area business leaders and professionals, Lake Oswego is a safe and secure place to do business that is known for its natural beauty, recreational and cultural amenities, top-ranked schools and sense of community. With 41,000 residents, Lake Oswego is Clackamas County's largest city. Downtown Lake Oswego is a lively dining and specialty shopping district, with both lakefront and riverfront parks, a performing arts center and renowned outdoor sculpture walk. With more than 2.3 million square feet of office space, the prestigious Kruse Way corridor is home to a significant concentration of corporate headquarters and professional service firms. Learn more here.
Lake Oswego, OR
Population
Population
Growth Rate
0.36%
Housing & Income
Income Projection
Median Household
$124,806 $144,003
Average Household
$182,087 $205,734
Per Capita
$76,931 $87,187
Workforce
2023 Finance/Insurance Businesses
Businesses
314
Employed
3,507
2023 HealthCare/Social Assist
Businesses
216
Employed
3,425
2023 Prof/Scientific/Tech Service
Businesses
324
Employed
2,412
2023 Accommodation/Food Service
Businesses
128
Employed
1,804
2023 Manufacturing Businesses
Businesses
63
Employed
1,787
2023 Sec/Commodity Contracts
Businesses
142
Employed
1,582
Average Commute Time
0 min.
Resident Commuters
9,486
Non-Resident Commuters
9,098