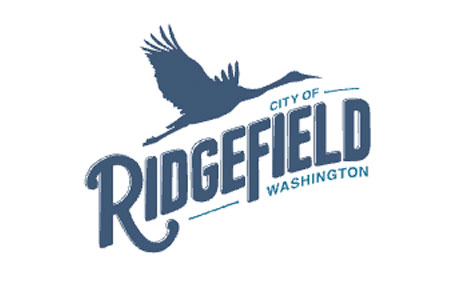 Ridgefield, WA
---
Ridgefield is comprised of newcomers excited about making this nature-filled place their new home, and long-time residents who continue to revel in its picturesque surroundings, family-friendly neighborhoods and parks and a strong sense of community. Add to it Main Street America charm and major employers, and you'll find that Ridgefield offers a piece of paradise for everyone. With Ridgefield's commitment to quality in everything it undertakes – public parks, schools, business development and more – it makes a great place to call home. Learn more here.
Ridgefield, WA
Population
Population
Growth Rate
1.12%
Housing & Income
Income Projection
Median Household
$107,702 $118,862
Average Household
$141,492 $164,818
Per Capita
$46,552 $54,134
Workforce
2023 Wholesale Trade Businesses
Businesses
14
Employed
548
2023 Construction Businesses
Businesses
22
Employed
524
2023 Educational Services - Businesses
Businesses
11
Employed
497
2023 Manufacturing Businesses
Businesses
19
Employed
238
2023 Other Service excl Pub Admin
Businesses
31
Employed
224
2023 Retail Trade Businesses
Businesses
29
Employed
194
Average Commute Time
0 min.
Resident Commuters
3,161
Non-Resident Commuters
305