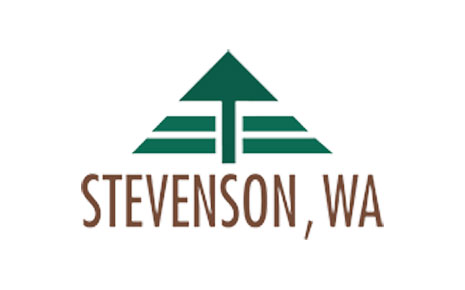 Stevenson, WA
Nestled in the heart of the Columbia River Gorge, Stevenson, Washington is your adventure headquarters. Conveniently located only 45 minutes from the Portland International Airport, Stevenson feels a world away from the hustle and bustle. If you're headed to Portland, Oregon or Vancouver, Washington, you can enjoy a beautiful drive along the Columbia River Gorge and wind through the Cascade Mountains. With world-class kiteboarding, award-winning breweries and exquisite local fare, there are endless things to do in Stevenson. Learn more here.
Stevenson, WA
Population
Population
Growth Rate
-0.09%
Housing & Income
Income Projection
Median Household
$63,194 $75,798
Average Household
$79,761 $94,477
Per Capita
$36,695 $44,033
Workforce
2023 Accommodation/Food Service
Businesses
16
Employed
575
2023 Accommodation Businesses
Businesses
4
Employed
510
2023 Public Administration
Businesses
38
Employed
361
2023 Educational Services - Businesses
Businesses
6
Employed
161
2023 HealthCare/Social Assist
Businesses
21
Employed
139
2023 Retail Trade Businesses
Businesses
13
Employed
95
Average Commute Time
0 min.
Resident Commuters
478
Non-Resident Commuters
41