Twist BioScience Doubles Wilsonville Lease, Qualifies for New Tax Incentive Program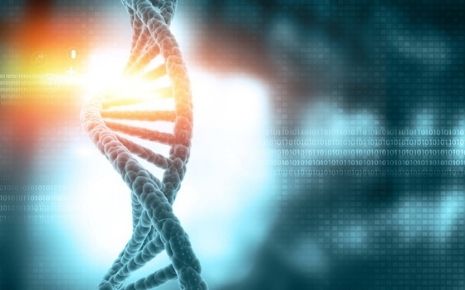 17 Jun 2021
Economic News, GPI in the News
Twist Bioscience has doubled down on its investment in Greater Portland, exercising its right of first refusal to nearly double its "Factory of the Future" in Wilsonville from 110,000 square feet to 190,000 square feet. The facility, at ParkWorks Industry Center on Southwest Parkway Avenue, will house as many as 400 bioscience workers. The new office is slated to become operational in 2022.
Twist, based in San Francisco, is a synthetic biology and genomics company whose proprietary technology enables it to manufacture synthetic DNA by "writing" the DNA on a silicon chip. The larger facility will support Twist's rapid growth. In a recent earnings call, Twist CEO and Co-founder Emily Leproust said the additional square footage will provide it the opportunity to build out manufacturing space for product lines, "including in data storage or other emerging applications of our sensitive DNA technology platform." Twist chose to expand to Greater Portland due to the region's access to tech and bioscience talent, as well as its many advanced manufacturing firms.
Twist is slated to put down $70 million in capital investment in the project, qualifying it for the city's new Wilsonville Investment Now (WIN) tax incentive program. The program establishes individual urban renewal districts, which allow the city to rebate additional property tax value generated by new investments back to the applicants. According to the Wilsonville Spokesman, Twist is set to receive a property tax rebate of approximately $597,000 in the first year of the program and additional rebates for the next six years.
Jordan Vance, economic development manager for the City of Wilsonville, told the Spokesman the project "will strengthen the local economy with significant capital investment and the creation of new jobs."
The incentive program uses a rating system that primarily considers capital investment, job creation and the wages of those jobs, and provides "extra credit" in the application scoring for local Wilsonville ownership status, and diversity, equity and inclusion (DEI) efforts made by the employer. Wilsonville reworked its incentive program in 2020 to offer more flexibility in terms of criteria and project location.
Mayor Julie Fitzgerald told the Spokesman that Twist's investment was worth celebrating.
"This is one of the most significant economic investments in the entire region," she said.
Greater Portland Inc and the Oregon Bioscience Association were proud to support the City of Wilsonville in Twist's recruitment.
More Topics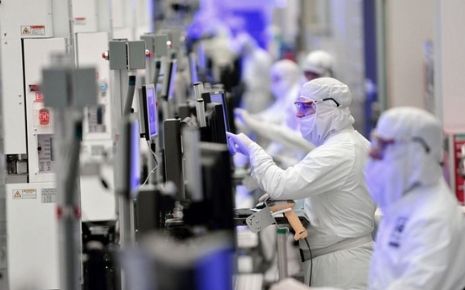 This blog post originally appeared on Clackamas Workforce Partnership's website.  May 9-15 is Economic Development Week – an opportunity to take a moment to highlight local programs that create jobs, advance career opportunities, and increase the quality of life in communities everywhere. Especially now, as our region works together...
Come join our team! Greater Portland Inc is hiring a full-time Engagement and Events Coordinator to provide value to our investors, convene our partners around relevant issues and elevate the GPI brand. ENGAGEMENT AND EVENTS COORDINATOR Reports to: Marketing and Communications Manager FSLA Status: Exempt Location: Remote/Portland                                                                                            ...
See the itinerary here.