Op-ed: Oregon leaders must prioritize CHIPS funding now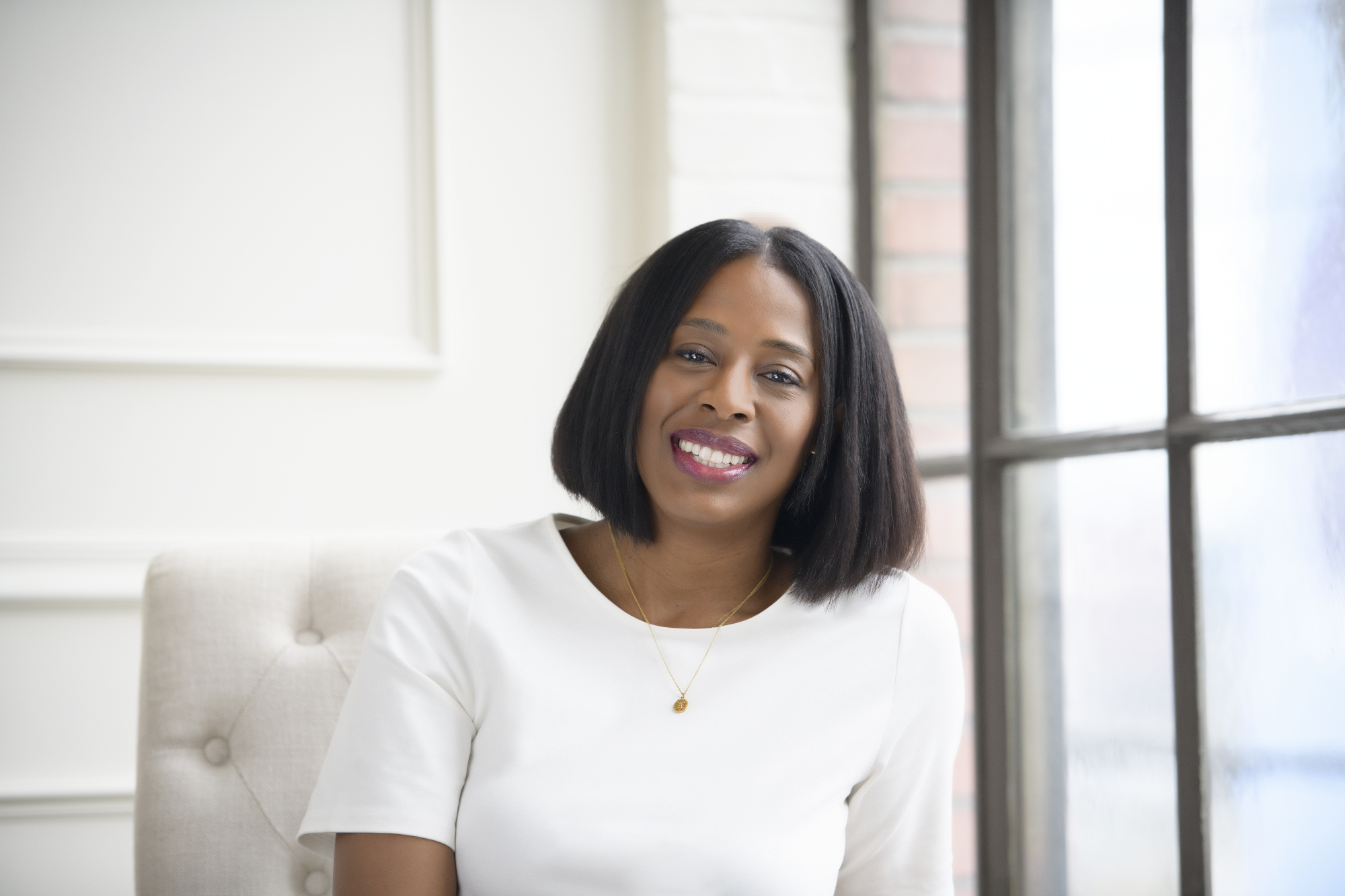 This op-ed, written by Greater Portland Inc CEO Monique Claiborne, appeared in the Portland Business Journal.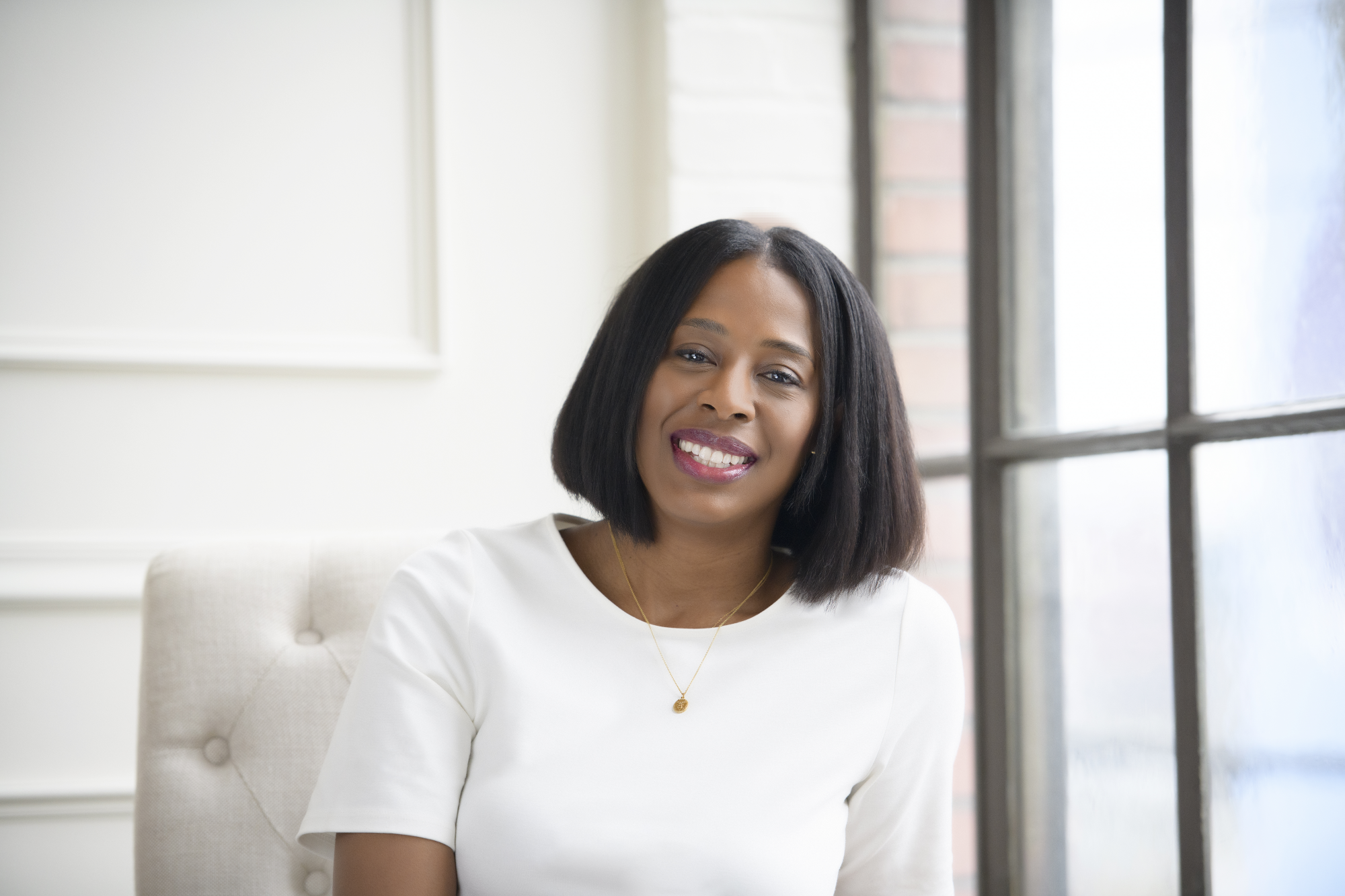 Through the new CHIPS for America Fund, the federal government is offering $39 billion to incentivize one of Oregon's most important industries, but we are on track to miss out if state leaders don't act urgently.
As the CEO of Greater Portland Inc, I lead efforts to recruit businesses and jobs to our region.
According to the Oregon Business Council, Oregon employs 15% of the national semiconductor workforce. Intel employs over 22,000 at its Hillsboro campuses, its largest concentration of facilities and talent in the world. Intel's presence has attracted many other computer chip manufacturers and suppliers, and Oregon's international computers and electronics exports totaled $14.6 billion in 2021, an all-time high.
The U.S. Department of Commerce, which administers the CHIPS fund, has said it will prioritize industry applications that demonstrate significant support from state and local governments in the form of incentives packages. Unfortunately, Oregon has a woefully small amount of incentives to offer our current pipeline of business recruitment projects, let alone potential CHIPS applicants.
According to the latest publicly available information, Oregon only has about $11 million in cash incentives available through June 2023 to attract new companies or entice existing firms to expand. This pales in comparison to our competitor states.

In August, New York lawmakers expanded benefits available to chipmakers under the state's existing Excelsior Jobs program by up to $10 billion. Micron Technology, a semiconductor manufacturer, announced this month that it planned to build a chips factory complex in upstate New York after the state offered it $5.5 billion in tax credits.
This year Hemlock Semiconductor announced the expansion of its operations in Michigan with a $27 million performance-based grant from the state. And the Arizona Commerce Authority has up to $125 million per year in tax credits available to firms that meet certain eligibility criteria.
Commissioners at a recent Business Oregon Commission meeting expressed concerns we may be too late to demonstrate the necessary financial support. The federal grant application process opens no later than February 2023.
Securing CHIPS funding should be our number-one priority before the end of the year. We cannot afford to wait until next year or for a new cohort of state leaders to be sworn in for the 2023 legislative session. We simply don't have time.
In order to secure our share of the $39 billion, I recommend our state leaders immediately convene a special legislative session to allocate additional funds to Business Oregon's existing incentives tools. In addition, I am urging Business Oregon to request funding to support CHIPS applications from the Oregon Emergency Board, which has the authority to reallocate state funds. I also recommend that our next governor appoint a semiconductor czar to ensure continuity.
While incentives may sound like corporate welfare, I can tell you as an African American leader in economic development that this is about changing the trajectory of people's lives, eliminating generational poverty and avoiding student debt.
The semiconductor industry in particular provides quality, stable jobs to Oregonians who need them. Graduates of Portland Community College's two-year microelectronics program typically earn a starting salary around $60,000. And it goes up from there: The average wage for the semiconductor sector in Oregon is $132,000.
These are the jobs that incentives support. They provide opportunities for long-term economic mobility, and reduce the need to play catch-up via social services.
I urge our state leaders to act now. Without immediate action, we will miss out on billions of dollars of investment into the state and thousands of jobs.