CBC asks what B.C. cities can learn from Portland ending single-family zoning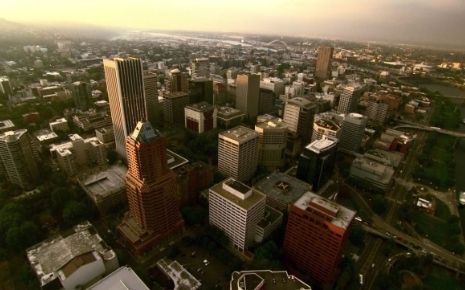 As British Columbians prepare to welcome a new premier on Nov. 18, many are waiting to find out how much David Eby's proposal to end single-family zoning will help with the housing shortage.
Eby, a former housing minister, became premier-designate in October after being acclaimed as leader of the New Democrats. He ended up as the only candidate for the job after the NDP disqualified challenger Anjali Appadurai.
One of Eby's proposals is to increase density by allowing home builders to replace a single-family home with up to three units on the same footprint.