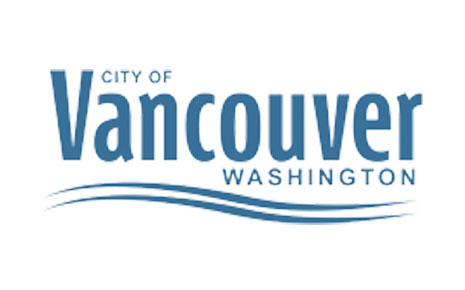 Vancouver, WA
---
Strategically located at the intersection of I-5 and the Columbia River, Vancouver is exceptionally positioned to reach major West Coast, Midwest and international markets. A rapidly-growing city, Vancouver combines the excitement of a major metropolitan area with small-town charm and abundant recreational opportunities. Vancouver's newly-developed waterfront is a regional destination with restaurants, wine bars and residential and office towers. Vancouver employers have access to a labor pool of nearly two million workers within a 30-mile radius, as well as an ample supply of development-ready land, competitive lease rates, abundant clean water and low utility rates. Vancouver's business-friendly tax environment (no corporate or personal state income taxes) continues to attract pioneering companies such as Zoominfo and Absci. Learn more here.
Vancouver, WA
Population
Population
Growth Rate
0.92%
Housing & Income
Income Projection
Median Household
$72,332 $86,480
Average Household
$97,647 $117,580
Per Capita
$39,896 $48,210
Workforce
2022 HealthCare/Social Assist
Businesses
903
Employed
13,208
2022 Retail Trade Businesses
Businesses
923
Employed
10,805
2022 Educational Services - Businesses
Businesses
183
Employed
10,041
2022 Accommodation/Food Service
Businesses
572
Employed
8,655
2022 Manufacturing Businesses
Businesses
269
Employed
8,421
2022 Food Service/Drinking Estab
Businesses
527
Employed
7,838
Average Commute Time
25 min.
Resident Commuters
58,634
Non-Resident Commuters
1,460