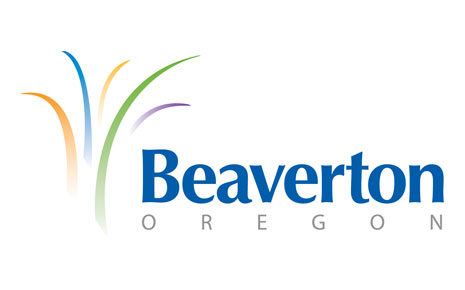 Beaverton, OR
---
As the birthplace of the Silicon Forest and home to companies small and large, Beaverton has innovation and drive in its DNA. Beaverton is known for its embrace of diversity, a thriving startup scene and a commitment to the arts with the opening of a new performing arts and community center. Beaverton is centrally located, served by light rail and two interstates, and offers a diverse supply of office, industrial and flex space for businesses looking to grow. Beaverton is a great place to live and work, with highly regarded public and private schools and a well-recognized and growing restaurant scene downtown. Learn more here.
Beaverton, OR
Population
Population
Growth Rate
0.37%
Housing & Income
Income Projection
Median Household
$84,300 $99,793
Average Household
$117,833 $135,825
Per Capita
$48,865 $56,639
Workforce
2023 Retail Trade Businesses
Businesses
603
Employed
8,863
2023 HealthCare/Social Assist
Businesses
535
Employed
5,814
2023 Prof/Scientific/Tech Service
Businesses
527
Employed
5,026
2023 Accommodation/Food Service
Businesses
371
Employed
4,844
2023 Food Service/Drinking Estab
Businesses
358
Employed
4,510
2023 Wholesale Trade Businesses
Businesses
134
Employed
3,382
Average Commute Time
0 min.
Resident Commuters
38,983
Non-Resident Commuters
14,745