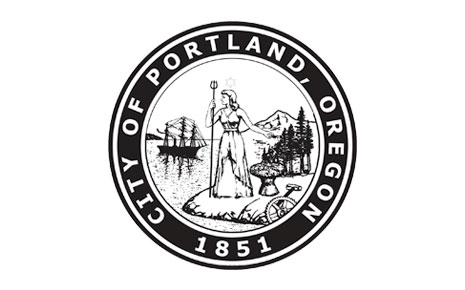 Portland, OR
---
Portland, Oregon's largest city, sits on the Columbia and Willamette rivers, in the shadow of snow-capped Mount Hood. Its industry strengths encompass athletic & outdoor, technology, manufacturing, and green city services and technologies. Its remarkable transportation options include the nationally ranked PDX airport, light rail and bike/walk alternatives. The region's airports, marine properties and business parks are integral to the area's economy. The city attracts both businesses and young, well-educated talent drawn by Portland's green spaces, eco-friendliness, microbreweries and coffeehouses, cultural amenities, year-round recreational access and opportunities for growth. Learn more here.
Portland, OR
Population
Population
Growth Rate
0.02%
Housing & Income
Income Projection
Median Household
$85,366 $105,192
Average Household
$120,980 $143,987
Per Capita
$52,545 $62,553
Workforce
2022 HealthCare/Social Assist
Businesses
4,265
Employed
112,475
2022 Other Service excl Pub Admin
Businesses
3,784
Employed
54,835
2022 Retail Trade Businesses
Businesses
4,507
Employed
46,824
2022 Accommodation/Food Service
Businesses
3,433
Employed
41,382
2022 Prof/Scientific/Tech Service
Businesses
4,645
Employed
40,605
2022 Food Service/Drinking Estab
Businesses
3,155
Employed
33,414
Average Commute Time
26 min.
Resident Commuters
289,394
Non-Resident Commuters
59,800