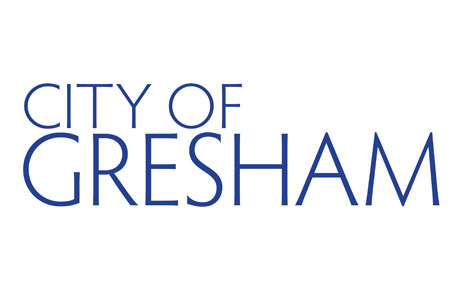 Gresham, OR
---

1333 NW Eastman Parkway – Gresham, OR 97030 - US
Gresham is a welcoming community of hard-working people where tradition and heritage meet innovation and opportunity in the fourth-largest city in Oregon and the second-largest in the Portland metropolitan area. Located just minutes from iconic Mount Hood, Multnomah Falls and the Columbia River Gorge National Scenic Area, the city of Portland, and Portland International Airport, Gresham's location is ideal for families and businesses wanting to start something new and grow. Learn more here.
Gresham, OR
Population
Population
Growth Rate
-0.10%
Housing & Income
Income Projection
Median Household
$64,568 $77,493
Average Household
$87,773 $103,314
Per Capita
$31,738 $37,433
Workforce
2023 HealthCare/Social Assist
Businesses
377
Employed
4,994
2023 Retail Trade Businesses
Businesses
419
Employed
4,467
2023 Accommodation/Food Service
Businesses
291
Employed
3,662
2023 Food Service/Drinking Estab
Businesses
273
Employed
3,455
2023 Public Administration
Businesses
58
Employed
2,690
2023 Wholesale Trade Businesses
Businesses
81
Employed
2,593
Average Commute Time
0 min.
Resident Commuters
43,360
Non-Resident Commuters
8,532