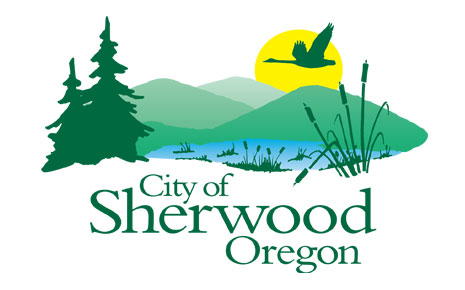 Sherwood, OR
---
Sherwood is a fast-growing suburban city located in Greater Portland's Silicon Forest. With its large new industrial parks, Sherwood is becoming home to high-tech, advanced manufacturing and other industrial companies. The City works in partnership to help companies grow in Sherwood. Businesses locating in Sherwood have easy access to I-5, I-205, Highway 99W and the Portland International Airport. Sherwood is a pro-business community focused on growing existing and new companies and is one of the top five safest cities in Oregon. Sherwood offers a young, highly skilled workforce, an exceptional quality of life, highly rated schools, parks, and a unique, walkable downtown – all adjacent to Oregon wine country. Learn more here.
Sherwood, OR
Population
Population
Growth Rate
0.29%
Housing & Income
Income Projection
Median Household
$119,731 $135,661
Average Household
$149,403 $169,067
Per Capita
$50,673 $57,218
Workforce
2022 Retail Trade Businesses
Businesses
92
Employed
1,220
2022 Accommodation/Food Service
Businesses
65
Employed
979
2022 Food Service/Drinking Estab
Businesses
63
Employed
967
2022 Educational Services - Businesses
Businesses
25
Employed
674
2022 Other Service excl Pub Admin
Businesses
89
Employed
618
2022 HealthCare/Social Assist
Businesses
63
Employed
601
Average Commute Time
28 min.
Resident Commuters
5,756
Non-Resident Commuters
4,004