Twist Bioscience's 'Factory of the Future' in Wilsonville to Add 400 Jobs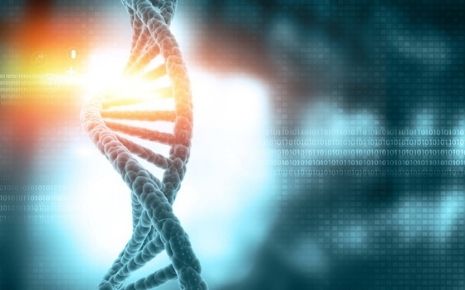 12 Jan 2021
Press Release, GPI in the News
Greater Portland Inc is excited to announce that Twist Bioscience is building a "Factory of the Future" in Wilsonville, adding as many as 400 jobs to Greater Portland. This marks GPI's largest business recruitment project to date, in terms of jobs, and it shows that the region remains an attractive investment even in the midst of a global pandemic.
Twist, based in San Francisco, is a synthetic biology and genomics company whose proprietary technology enables it to manufacture synthetic DNA by "writing" the DNA on a silicon chip. Applications of this unique technology include synthetic genes, tools for next-generation sequencing preparation, and antibody libraries for drug discovery and development.
Twist's 110,000-square-foot facility in Wilsonville is expected to become operational in 2022, and will further solidify Greater Portland's growing reputation as a hub for firms at the forefront of cutting-edge biotechnology innovation. Global biotech leader Genentech in 2018 doubled down on its investment in the region with a new 300-person office in Portland to support its operations facility in Hillsboro. Meanwhile, OHSU continues to drive modern medical discovery with its groundbreaking work in oncology and gene editing.
"The Portland area is an established technology hub relatively close in proximity to our headquarters with a growing number of biotechnology companies, providing access to talent and advanced manufacturing to increase the speed of production and deliver products to our customers faster," said Twist CEO and Co-founder Emily M. Leproust, Ph.D., in a statement.
This announcement is the culmination of months of work with the following partners to recruit Twist to the region: The City of Wilsonville, Oregon Bioscience Association, Business Oregon, the office of Oregon State Rep. Jeff Reardon, the office of Multnomah County Commissioner Lori Stegmann, GPI's economic development practitioner network, and the office of Oregon Gov. Kate Brown.
Learn more about Greater Portland's growing health sciences and tech sector online.