Genentech Doubles Down on Greater Portland with $175M Hillsboro Investment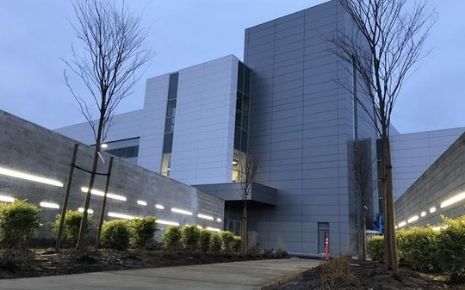 12 Feb 2021
Economic News
Biotechnology giant Genentech is set to open its newest facility in Greater Portland by the end of 2021's first quarter. The $175-million, 130,000-square-foot facility in Hillsboro will be dedicated to the commercialization of individualized medicines, according to the Portland Business Journal.
South San Francisco-based Genentech said the building represents a "$175 million investment in new technologies and platforms that will allow us to scale our manufacturing capacity and deliver on our vision of providing the right treatment to the right patient at the right time. It will also drive job creation, as we anticipate hiring more than 100 people at this site."
The new Genentech operation will join the firm's filling, packing and distribution center in Hillsboro, which opened in 2008, and its customer service office in Portland, which opened in 2019.
Genentech's new facility is the latest in a string of huge biotech investments in Greater Portland: Twist Bioscience, a synthetic DNA manufacturer, is building a 110,000 square-foot facility in Wilsonville, and biotech firm AbSci is expanding its headquarters operations in Vancouver. Learn more about the region's fast-growing bioscience sector at our upcoming industry tour on March 31. Register here.