GPI is Hiring: Engagement & Events Coordinator
23 Apr 2021
GPI in the News
Come join our team! Greater Portland Inc is hiring a full-time Engagement and Events Coordinator to provide value to our investors, convene our partners around relevant issues and elevate the GPI brand.
ENGAGEMENT AND EVENTS COORDINATOR
Reports to: Marketing and Communications Manager
FSLA Status: Exempt
Location: Remote/Portland
Salary Range: $45,000-$50,000 DOE

About Greater Portland Inc (GPI)
We're the region's economic development organization working to attract new jobs and investment to the Portland-Vancouver metropolitan area.
Our team is small but mighty, and our culture is built on a foundation of teamwork and entrepreneurial drive. We are a welcoming group that is quick to offer help when needed. We believe in our work and in economic development's ability to make a positive impact in the region. But we also value a healthy work-life balance, and we love any excuse to celebrate (even virtually) as a team with games, takeout deliveries and care packages.
Position Summary
We are looking for an ambitious and experienced Engagement and Events Coordinator to produce a calendar of events from conception through completion. This person will be responsible for producing events of varying sizes that provide increased value to stakeholders and elevate GPI's profile as a convener of both the public and private sectors. This position will also be encouraged to provide a fresh perspective and recommendations on new events.
Essential Duties and Responsibilities
Create and maintain a calendar of events that amplifies GPI's mission, from conception to run of show
Lead the Greater Portland Ambassador Program and continue to build on the legacy of GPI's key events, including our New Market Leaders Receptions, Economic Development Week Celebration, and our highly respected Annual Economic Summit
Research event topics, potential speakers, make site visits, and lead pre-event meetings when necessary to help staff and stakeholders make decisions about event style and purpose
Coordinate with GPI staff, clients, vendors, and others to establish needs for events, and serve as liaison to panelists/speakers and attendees
Plan and facilitate logistics for all events, including contract negotiations, event permits, event layouts, guest lists, venue preparation, presentation materials, security, catering, entertainment, transportation, equipment, decor, etc.
Serve as main point of contact for event attendees
Work with the Marketing and Communication team to identify target audiences for each event, develop marketing materials and publicize events
Troubleshoot and handle any issues that arise on the event day
Provide welcoming remarks during events
Oversee stakeholder experiences from conception through post-event, managing on-site preparations, production, and event breakdown, ensuring consistent, high-level management throughout all phases
Maintain and build a comprehensive database of industry contacts, vendors, and venues
Under the supervision of the Marketing and Communications Manager, create, monitor, and control event budgets
Assist staff in managing back-end tech for virtual events when needed
Other duties as assigned

Qualifications
Required
Proven success as an event planner or coordinator
Strong interpersonal and communication skills
Experience in maintaining and building business relationships
Detail-oriented
Strong public speaking skills
A valid driver's license
Preferred
A bachelor's degree in hospitality, communications, business or related discipline
Experience in marketing and/or public relations
Strong writing skills
Applicants with a relevant combination of education and experience will also be considered and are encouraged to apply.

Work Environment, Schedule & Benefits
All GPI employees are working from home until further notice due to the pandemic. GPI has an office at 111 SW Columbia Street in Portland that employees may be required to work from in the future. Reasonable accommodations may be made to enable individuals with disabilities to perform the essential functions.
GPI employees generally work 9-5 Monday-Friday. Current events are held virtually during business hours. When in-person events resume the Engagement and Events Coordinator can expect to work before or after typical business hours on event days.
GPI offers paid vacation starting at 15 days annually and 10 standard paid holidays. GPI will reimburse employees for monthly parking or an annual TriMet pass. Employees receive a monthly cell phone stipend. Full-time employees are eligible for GPI's employer-matched 401k, vision, dental, and medical plans.

More about GPI
GPI provides support and services to companies seeking to relocate or expand in Greater Portland, a region that spans two states and seven counties. A true public-private partnership model, GPI is supported by nearly 90 private- and public-sector partners committed to advancing regional economic development through job growth and investment.
At GPI, we celebrate and are motivated by people from all walks of life; we honor diverse cultures and individualism, and together we are focused on achieving economic prosperity for all across Greater Portland.
Greater Portland Inc is an Equal Opportunity Employer.

How to Apply
Please send a cover letter and résumé to Jocelyn Sanchez at Jocelyn.Sanchez@greaterportlandinc.com. Applications will be accepted on a rolling basis until the position is filled.
More Topics
See the itinerary here.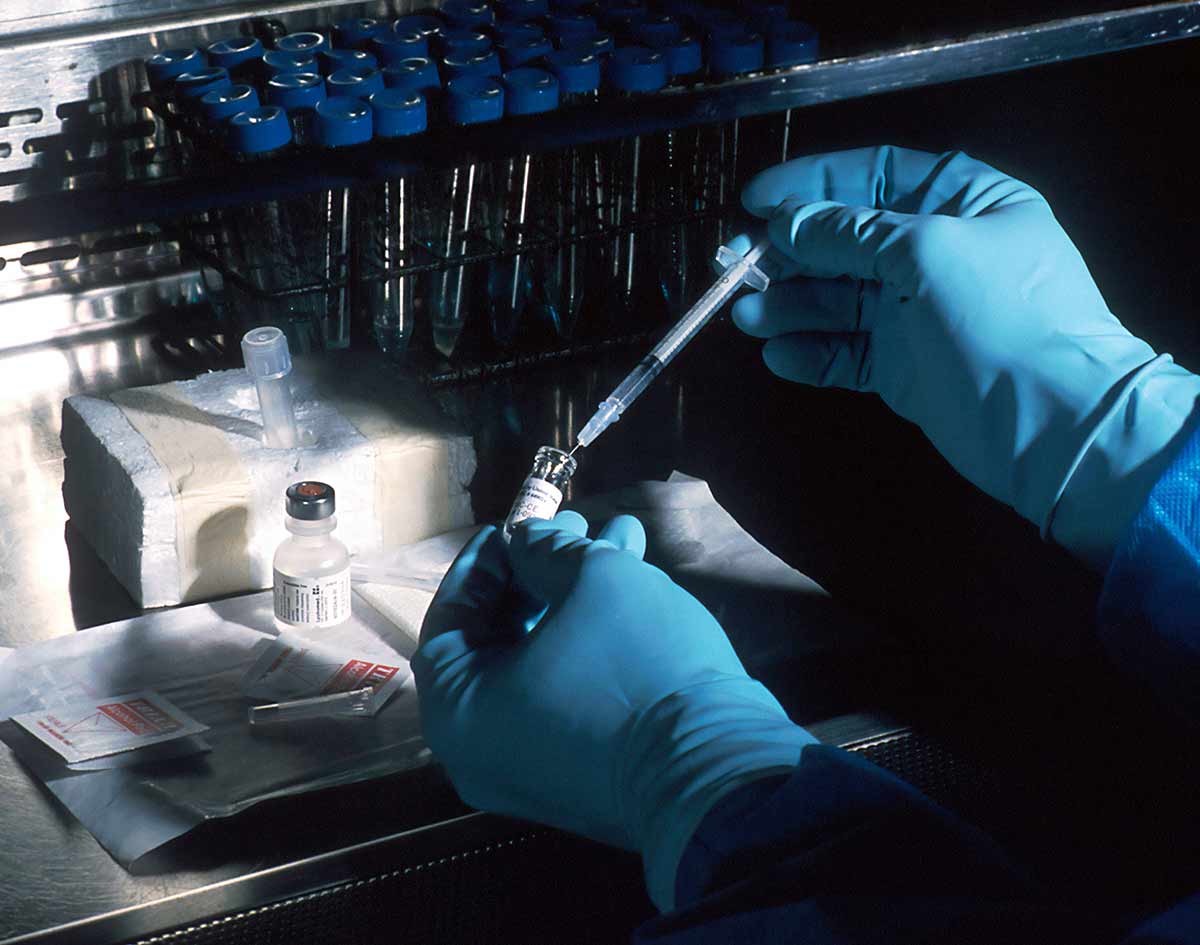 By Anna Marum Greater Portland's bioscience sector is booming. Genentech has expanded its operations here twice, and startups like AbSci and Twist Bioscience are growing quickly, thanks in part to large infusions of cash. Here's what local executives and industry experts had to say about the region's thriving bioscience...
Come join our team! Greater Portland Inc is hiring a part-time Graphic Designer & Social Media Coordinator to elevate Greater Portland's brand at a crucial time for our region.     GRAPHIC DESIGNER & SOCIAL MEDIA COORDINATOR Hours: 20-25/week Pay: $22-$25/hour DOE Location: Remote/Portland Position Reports...