17 Reasons to Move Your Business to Portland, Oregon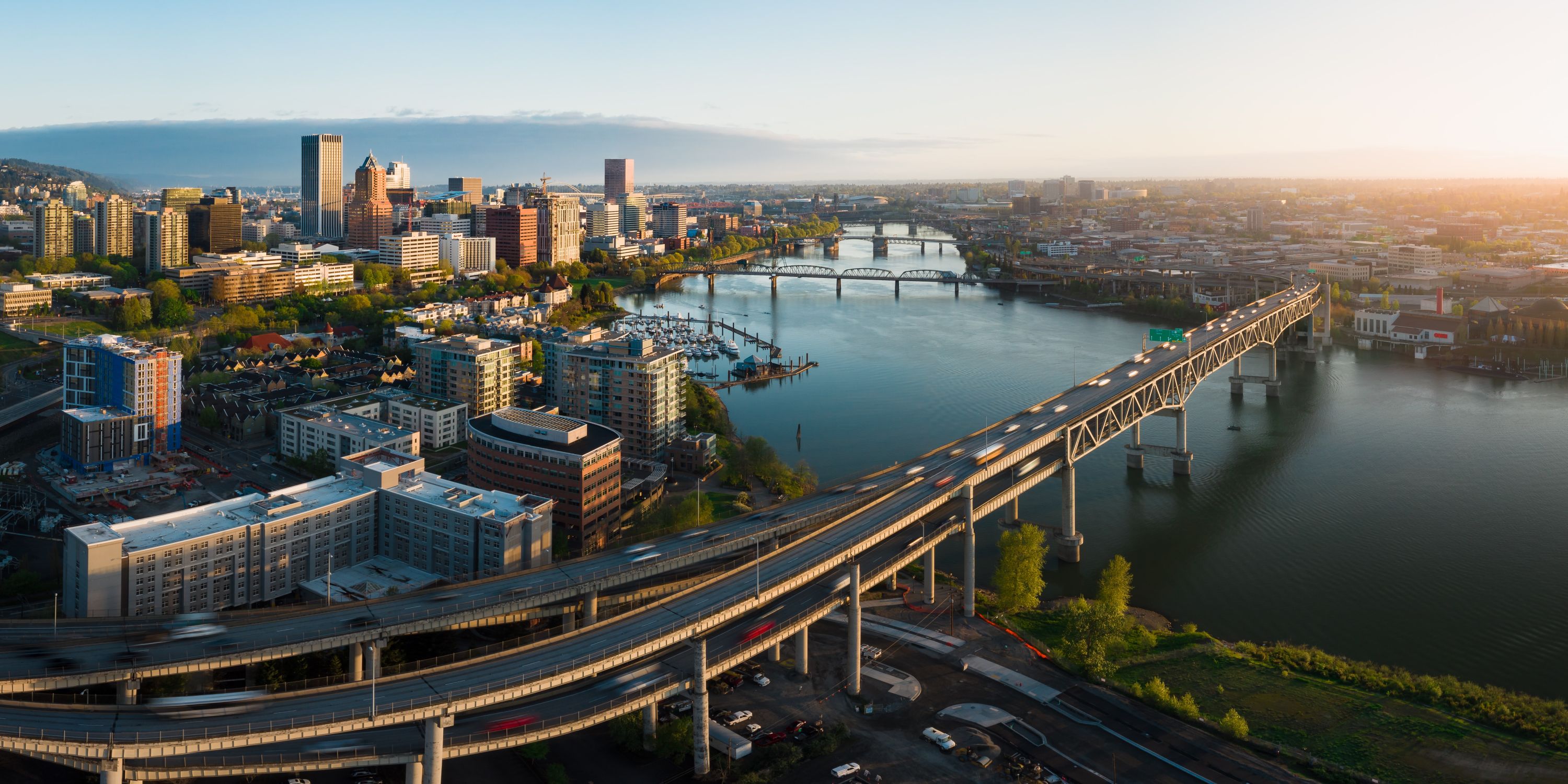 31 Jan 2023
Economic News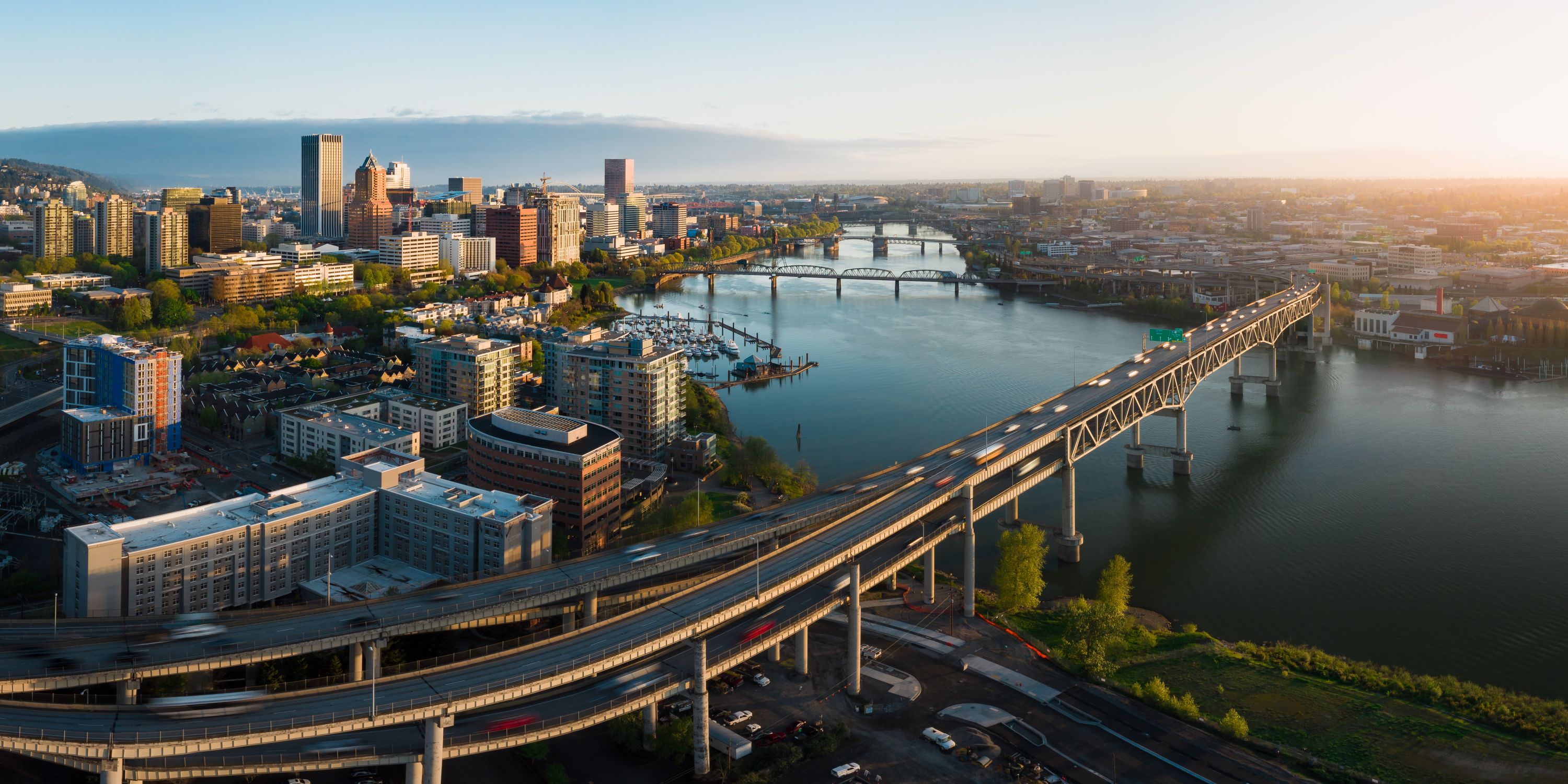 Greater Portland is on the rise. Its thriving economy, highly educated workforce and attractive cost of living make it a great place to start or grow a business. The region's strategic location, strong transportation system and abundant natural resources make it an ideal place to call home. Here are 17 reasons to move your business to Portland, Oregon.
Growing labor market: With 7.3% employment growth in 2021, Greater Portland is the fourth-fastest growing labor market in the U.S., according to an analysis of federal data for the 100 largest metros by The Business Journals. See a list of our region's top employers.

Educated workforce: The Portland region has a highly skilled and educated workforce, with more than 55% of residents holding a bachelor's degree or higher.

Tax advantages: Greater Portland straddles two states, each with unique tax advantages. Oregon has no sales tax and low corporate income taxes for businesses that sell most of their products outside Oregon. Washington does not have a personal or corporate income tax.

Access to talent: Sixty-six universities, colleges and satelite campuses are located within 100 miles of Greater Portland, providing businesses with a steady pipeline of talent.

Sustainable region: Sustainability, eco-friendliness and citizen-focused infrastructure factored into Portland's ranking as the second most future-focused city in the U.S. by Financebuzz in 2021. Read our climate tech industry overview.

Active outdoor culture: Greater Portland's proximity to the Pacific Ocean, mountains, and 37,000 acres of parks and green space provide ample opportunities for outdoor recreation.

Top food city: Portland is consistently ranked the top city for foodies, a No. 1 city for coffee lovers, and best pizza city in America.

Research & development hub: Engineers at Intel's R&D operations in Hillsboro create the computer chips that are replicated all over the world. This is why Oregon is home to nearly 15% of the nation's semiconductor employment. Read our computers and electronics industry overview.

Affordable cost of living: U.S. News & World Report ranked Greater Portland the most affordable metro on the West Coast in 2021.

Best airport in America: Portland International Airport has been voted "America's Best Airport" in Travel+Leisure magazine's reader survey nine out of the last 10 years.

Premier shipping access: Greater Portland is home to four ports, including deep-water ports in Portland and Vancouver, which handle 30+ million tons of cargo a year.

Strong transportation system: The metro area has an extensive transportation system, including a close-in international airport, light rail and bus service.

Lowest energy costs: Portland offers some of the lowest energy costs in the nation for power users of all sizes.

Inclusive economy: Brookings Institution ranked Greater Portland No. 1 for inclusion, citing the equitable distribution of its growth.

Culture of creativity: Oregon generates the fifth-most patents of any state, thanks in large part to the innovations by Intel, Nike and adidas in Greater Portland.

Hotbed for food innovation: Greater Portland's food and beverage industry employment is nearly twice the national average. Our region is home to beloved brands such as Bob's Red Mill, Tillamook Dairy Co-Op, Stumptown Coffee Roasters, Aviation Gin and Salt & Straw.

High quality of life: In 2021, Greater Portland was ranked the best place to live on the West Coast based on quality of life, job market, value and desirability. Learn more about our top-notch livability.
Are you interested in moving or expanding your business to Portland? We offer no-cost, confidential relocation and expansion services. Contact our team of economic development experts today to learn more.
More Topics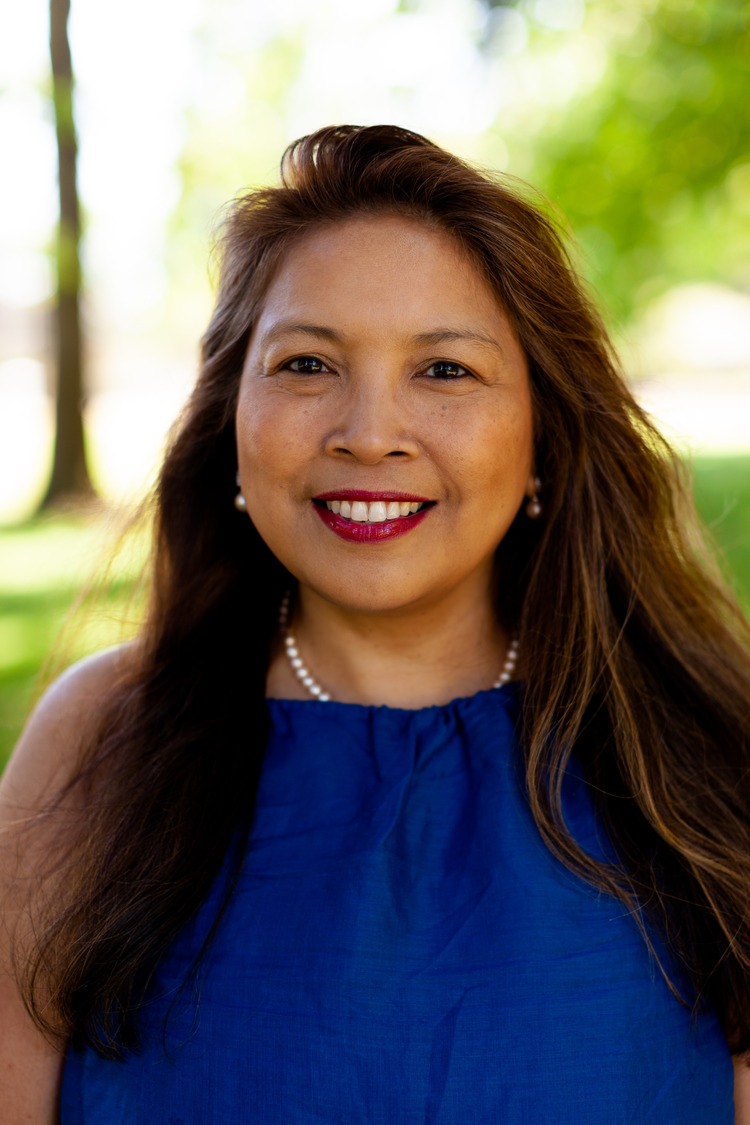 Jan Mason named chair of Greater Portland Economic Development District Mason is Director of Communications and Equitable Development at Portland design firm Mackenzie,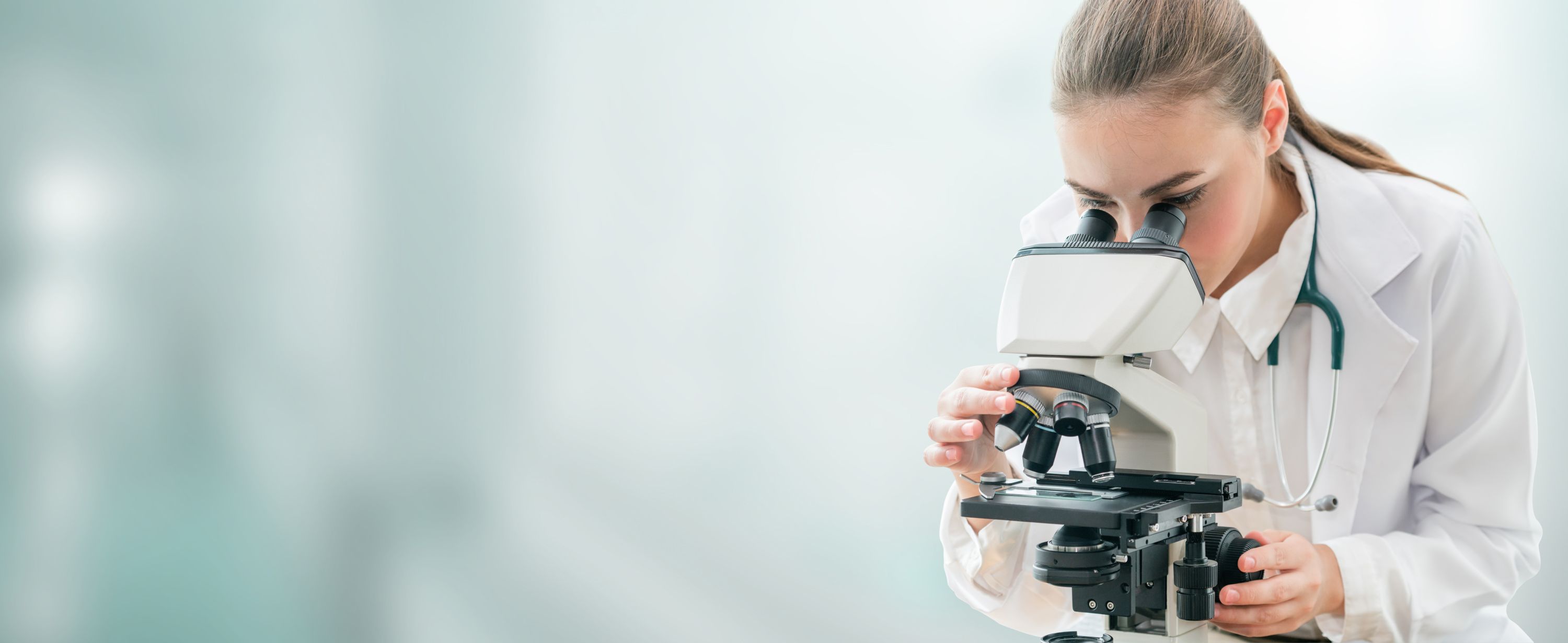 CORVALLIS, Ore. – Researchers in the Oregon State University College of Engineering have taken a key step toward improving the lives of patients with epilepsy by developing a sensor system for quickly testing their saliva to see if they have the correct level of anti-epileptic medicine in their system...
Greater Portland Inc is proud to share that its familiarization tour, held in tandem with the 2022 World Athletics Championships, won an award for exceptional economic development marketing and promotions from OEDA, the Oregon Economic Development Association. (Full press release included below.) The location of this year's championships in...