Apple Latest Big-Name Tech Firm to Expand in Portland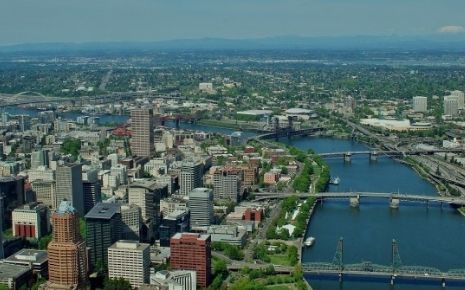 28 Jan 2020
Economic News
The Portland Business Journal reports that Apple is expanding its presence in Portland with a new office located in the Central Eastside Industrial District. Apple's employment board lists 30 Portland positions, many for engineering jobs, the report says.
"Portland has become a popular outpost for technology companies headquartered in Seattle and the Bay Area. Google plans to completely move into two floors of the Meier & Frank building by 2021. Amazon in August opened a second office downtown near the AWS Elemental headquarters.
"Airbnb, the short-term rental company with approximately 400 Portland employees, in July expanded by 10,000 square feet in Old Town Chinatown. The same month, New Relic, a software maker, leased seven floors in the U.S. Bancorp Tower, which houses its engineering headquarters."
Read the full story here.