Greater Portland Inc's planned marketing campaign featured in Portland Business Journal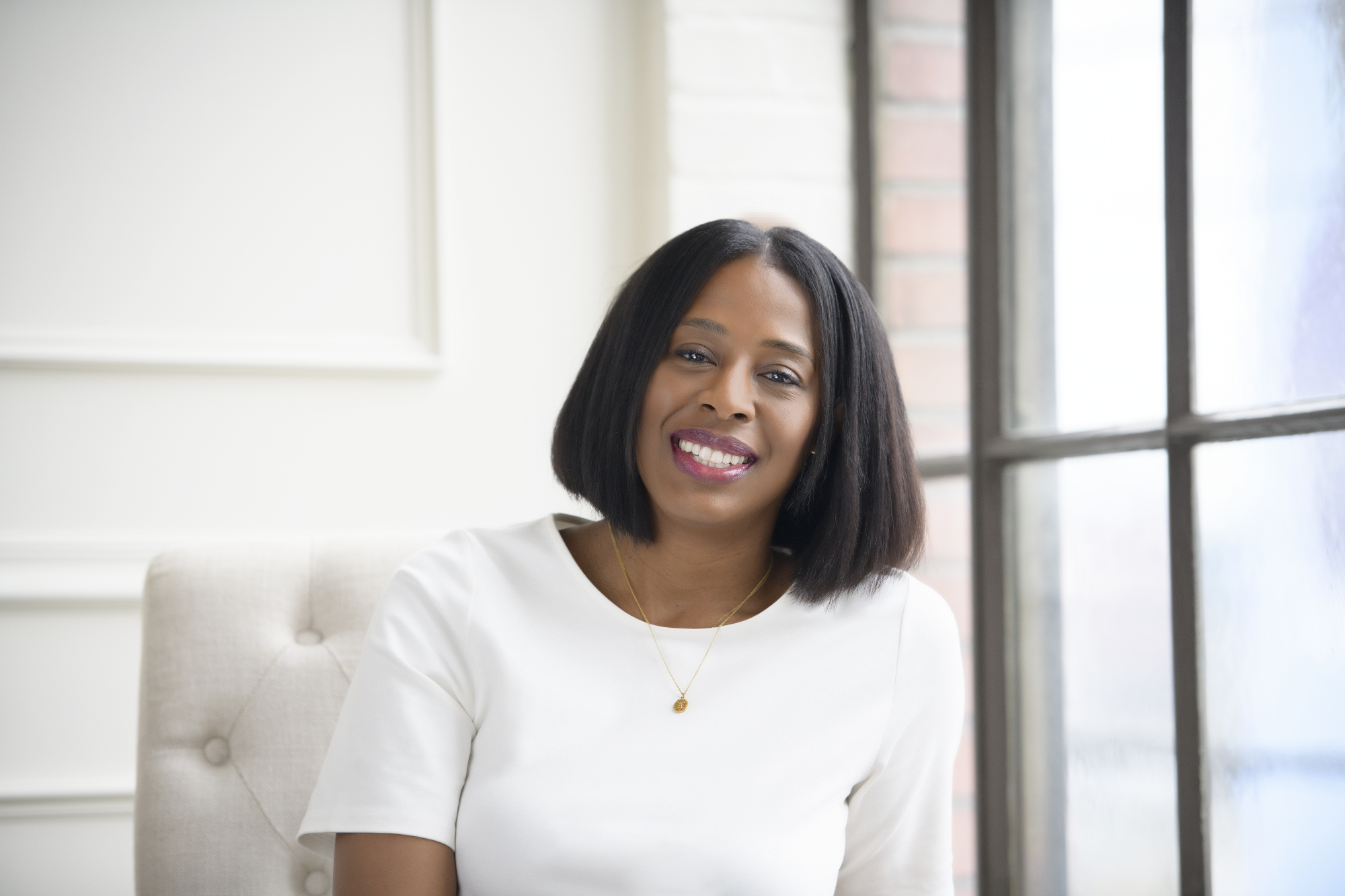 21 Mar 2023
GPI in the News
Portland Business Journal reporter Malia Spencer interviewed Greater Portland Inc President & CEO Monique Claiborne as part of the paper's Advancing Portland series. GPI is launching a large-scale marketing campaign to recruit more businesses to the region and grow our economy. If you'd like to learn more about our campaign or would like to get involved, please contact Jocelyn Sanchez, GPI's Senior Manager of Stakeholder Relations.
Here is the article as it appeared in the Portland Business Journal:
This story is part of Advancing Portland, a series rooted in data collected from a Business Journal subscriber survey conducted in late January. Survey respondents were asked to identify Portland's most pressing challenges and potential solutions. You can read the full coverage here.
Greater Portland Inc, a regional economic development organization funded by public and private sources, is embarking on a multi-pronged marketing campaign to elevate the region as a good place to do business. The strategy will target companies that could expand or relocate to the region. We asked GPI President and CEO Monique Claiborne, via email, to expand on the campaign objectives. Here are edited excerpts from what she had to say.
Why a marketing campaign? We see a tremendous opportunity to create messaging that will elevate greater Portland's profile as a good place to grow businesses, specifically tailored to prospective workers and the business community. It's essential that we target decision makers and talent in the semiconductor, apparel and outdoor, food and beverage, climate tech, and bioscience sectors.
How will the campaign work? The strategy's core elements will highlight our region's successes, address its challenges and establish a strong business brand through a variety of public relations tactics, social and digital media, and advertising. Our budget is still in development but funding will come from area businesses, our GPI public and private investors, and we are asking Oregon lawmakers to consider a $5 million investment to implement the strategy so we can make the greatest impact.
Who will lead the campaign? GPI has contracted with DCI, an industry leading firm in marketing places, to develop and design the core elements of the marketing blueprint. GPI has the experience in place to move the needle. We are in phase one of a four-phased strategy: research and discovery, brand identity and key messaging, marketing blueprint, and implementation. The Portland region is the economic engine of the state. By addressing our reputation head on, Oregon will be positioned to better attract talent and generate investment for the state. The net result: progressive economic growth that benefits all Oregonians.
Connect with us to support our regional economy: Contact Jocelyn Sanchez, GPI's Senior Manager of Stakeholder Relations to discuss partnership opportunities.