Twist Bioscience ships first products from 'Factory of the Future' in Wilsonville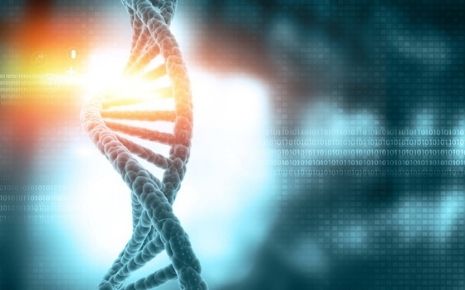 Twist Bioscience has shipped the first products from its second production facility, the Factory of the Future, located in Wilsonville, Oregon.
"These initial shipments of Twist Oligo Pools and Gene Fragments are the start of what we believe will be significant capacity and revenue growth enabled by the Factory of the Future," said Emily M. Leproust, Twist CEO and co-founder. "As we continue to expand initial manufacturing from this new facility, we will add genes, with the same rapid turnaround time as that of South San Francisco. We are also working longer term toward new product introductions supported by the additional capacity that will allow us to tap into new markets, including the launch of fast genes, which we expect will offer significantly faster turnaround time for manufacturing genes."
The 110,000 sq. ft. facility allows for assembly-line style production and is expected to double Twist's manufacturing capacity, with an additional 100,000 sq. ft. available for future growth. Twist was the first company to take advantage of Wilsonville's new property tax rebate program, Wilsonville Investment Now (WIN).
Twist Bioscience is a leading synthetic biology and genomics company that uses a proprietary technology to "write" DNA on a silicon chip and create a range of synthetic DNA products for various industries, including healthcare, agriculture, and research.
Twist's decision to open its second office outside of Portland solidifies the region's growing reputation as a hub for firms at the forefront of cutting-edge biotechnology innovation. Global biotech leader Genentech in 2018 doubled down on its investment in the region with a new 300-person office in Portland to support its operations facility in Hillsboro. Meanwhile, OHSU continues to drive modern medical discovery with its groundbreaking work in oncology and gene editing.
Learn more about Greater Portland's emerging bioscience industry.
More Topics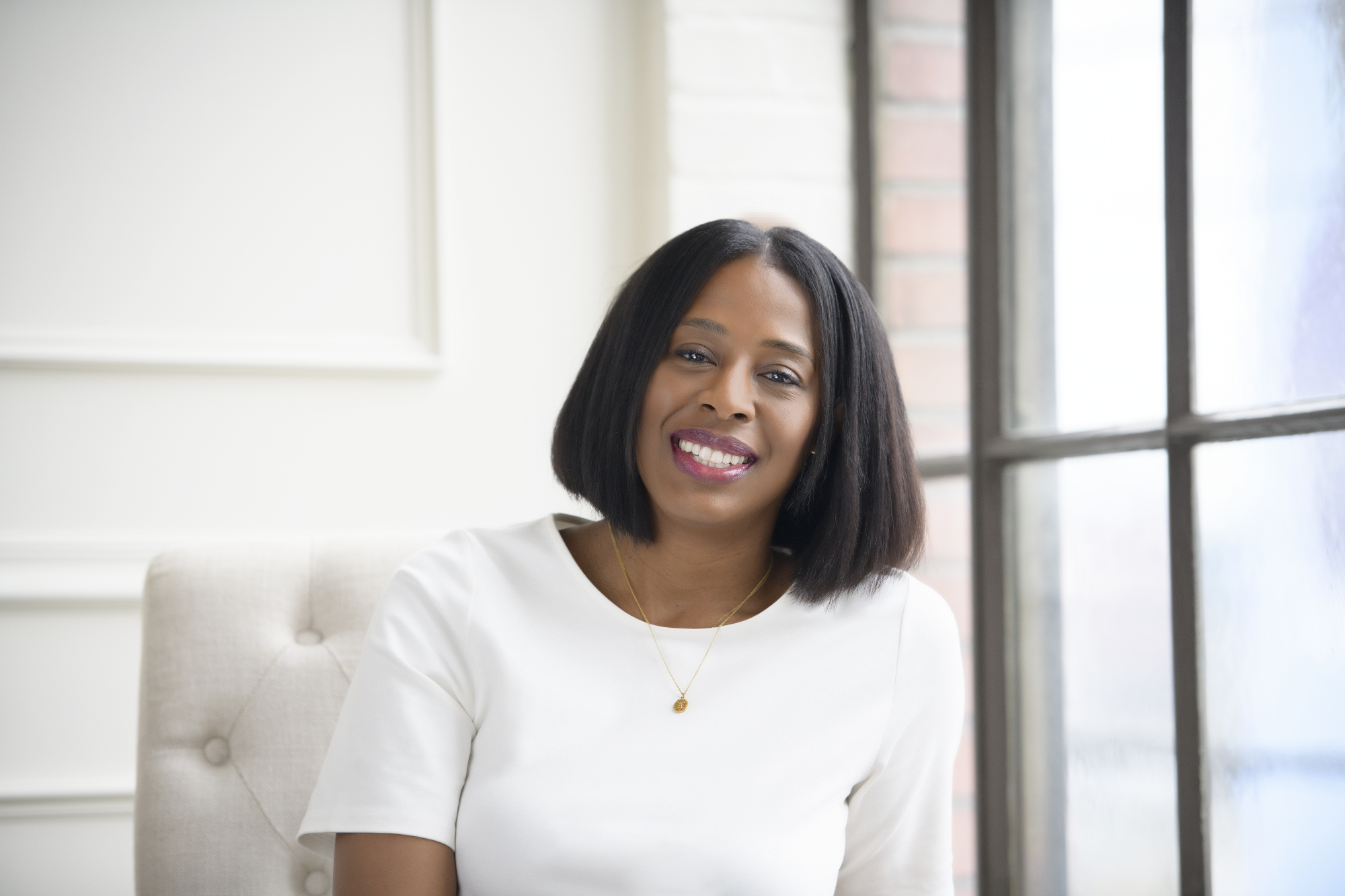 Monique Claiborne, President & CEO of Greater Portland Inc, has been awarded the 2023 Economic Development 40 Under 40 Award, a national award recognizing rising stars under 40 years old in the economic development industry. The awards program is hosted by Development Counsellors International (DCI), a New York-based integrated...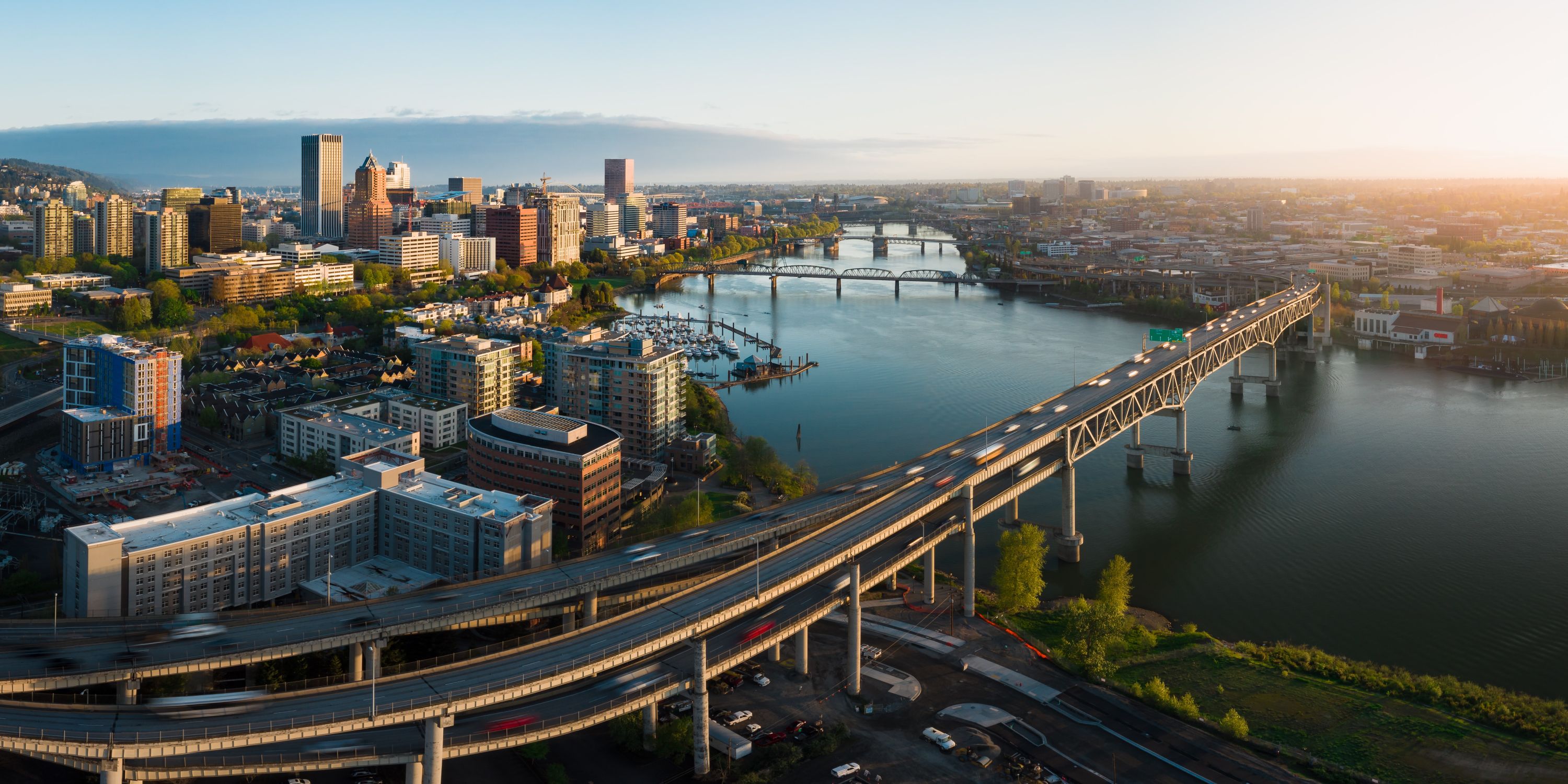 Greater Portland is on the rise. Its thriving economy, highly educated workforce and attractive cost of living make it a great place to start or grow a business. The region's strategic location, strong transportation system and abundant natural resources make it an ideal place to call...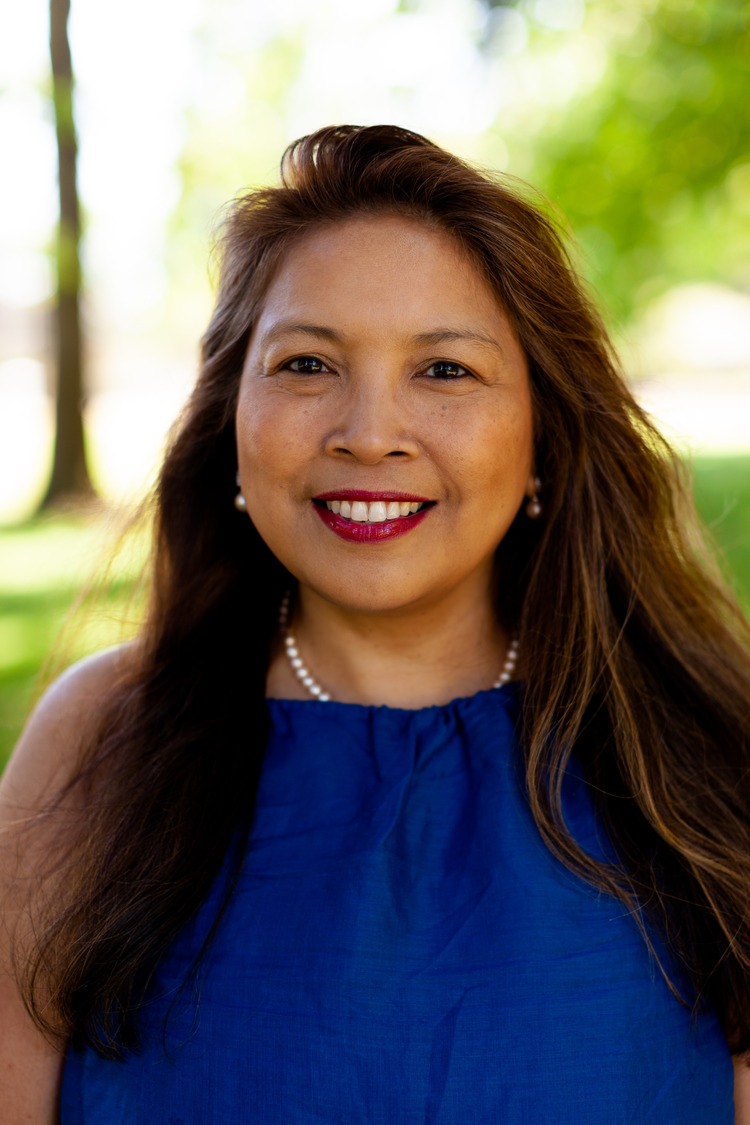 Jan Mason named chair of Greater Portland Economic Development District Mason is Director of Communications and Equitable Development at Portland design firm Mackenzie,