GPI CEO Monique Claiborne wins national 40 Under 40 in Economic Development award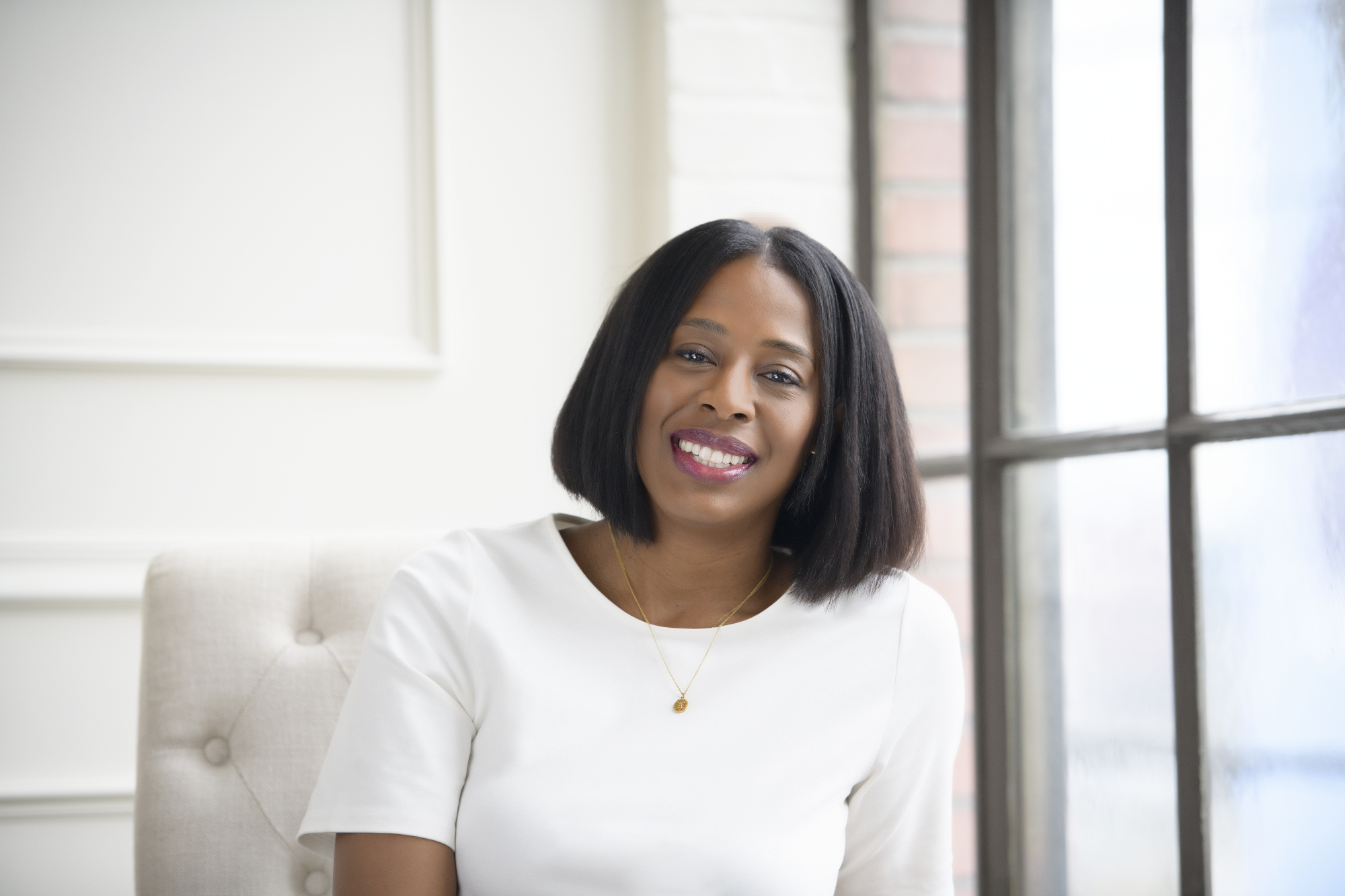 2 Feb 2023
GPI in the News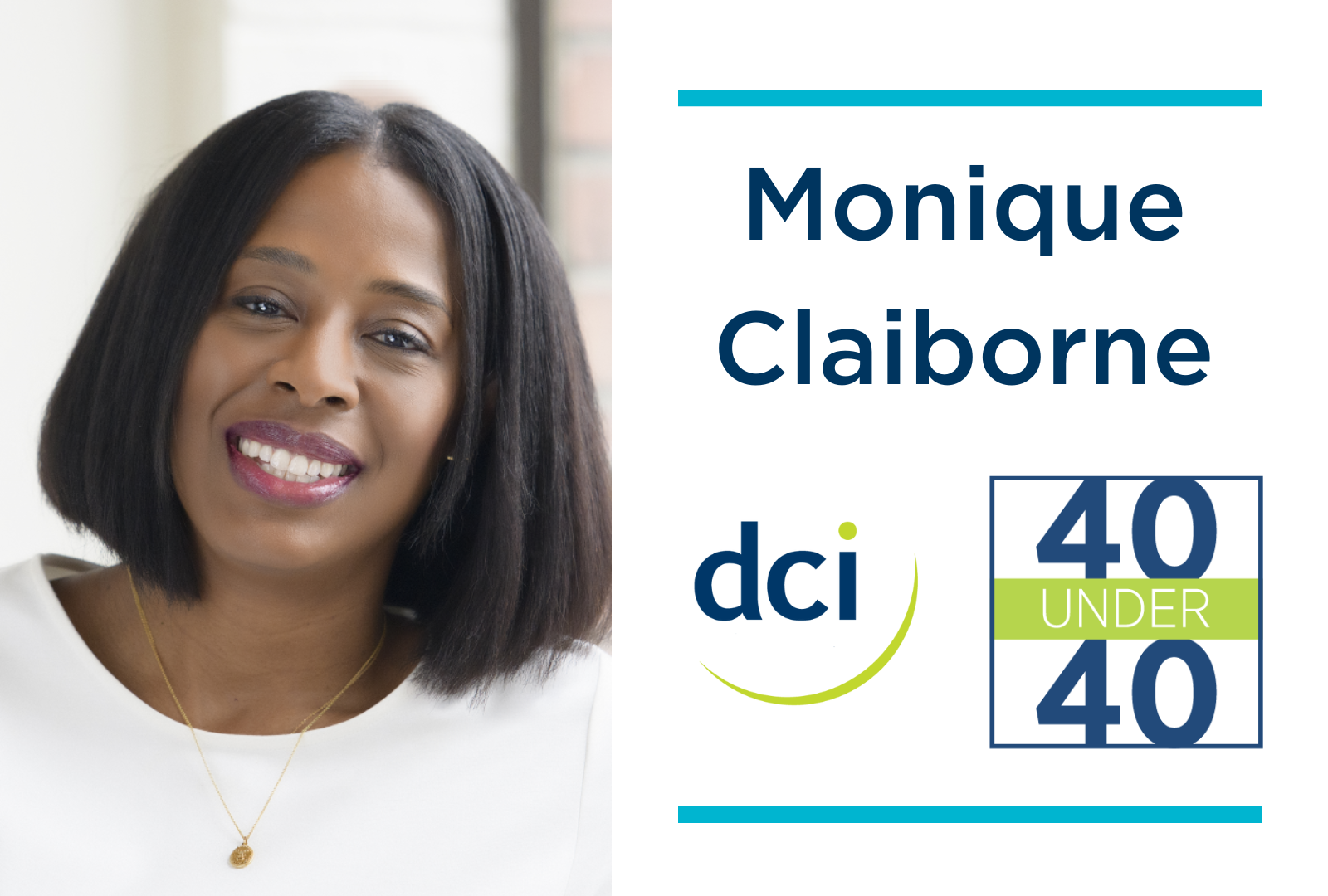 Monique Claiborne, President & CEO of Greater Portland Inc, has been awarded the 2023 Economic Development 40 Under 40 Award, a national award recognizing rising stars under 40 years old in the economic development industry.
The awards program is hosted by Development Counsellors International (DCI), a New York-based integrated marketing firm that works with economic development and travel organizations around the globe, and Jorgenson Consulting, a leading national executive search firm serving organizations in non-profit, economic, and community development industries. An independent selection committee of six economic development leaders and site selection consultants evaluated nominations based on demonstration of strong leadership, commitment and innovation every day in the workplace.
"The purpose-driven work of economic development plays a vital role in communities around the world, and much of it is led by young professionals," said Julie Curtin, president of DCI's economic development practice. "These 40 rising stars are contributing their creativity, dedication and leadership to make a tremendous impact in their communities and our industry as a whole, and I so look forward to what lies ahead in their careers."
Claiborne was selected as GPI's new president & CEO after a national search, and assumed the role at a time when strong economic development leadership was crucial to the region's recovery. Claiborne is leading the organization into a new era, overseeing GPI's efforts to grow jobs and investment in Greater Portland and ensuring the region's economic development strategy paves the way for prosperity for all.
Prior to joining GPI, Claiborne was the founder of The Kenley Group, a Portland-based consulting firm where she advised and strategized with nonprofits and municipalities nationwide. Her previous roles included legislative operations chief financial officer for the City of Detroit, business attraction manager for the Detroit Regional Chamber and state and local tax consultant for Ernst & Young, specializing in tax credits and incentives.
Claiborne holds a bachelor's degree in business administration and finance from the University of Michigan and a master's degree in international public policy from University College London. She has traveled to more than 50 countries.
More Topics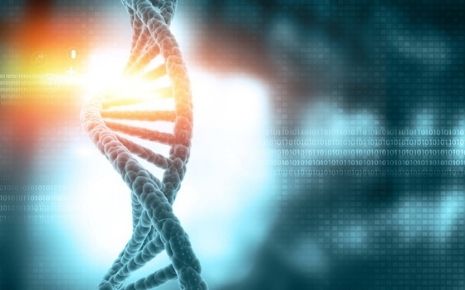 Twist Bioscience has shipped the first products from its second production facility, the Factory of the Future, located in Wilsonville, Oregon."These initial shipments of Twist Oligo Pools and Gene Fragments are the start of what we believe will be significant capacity and revenue growth enabled by the Factory of the...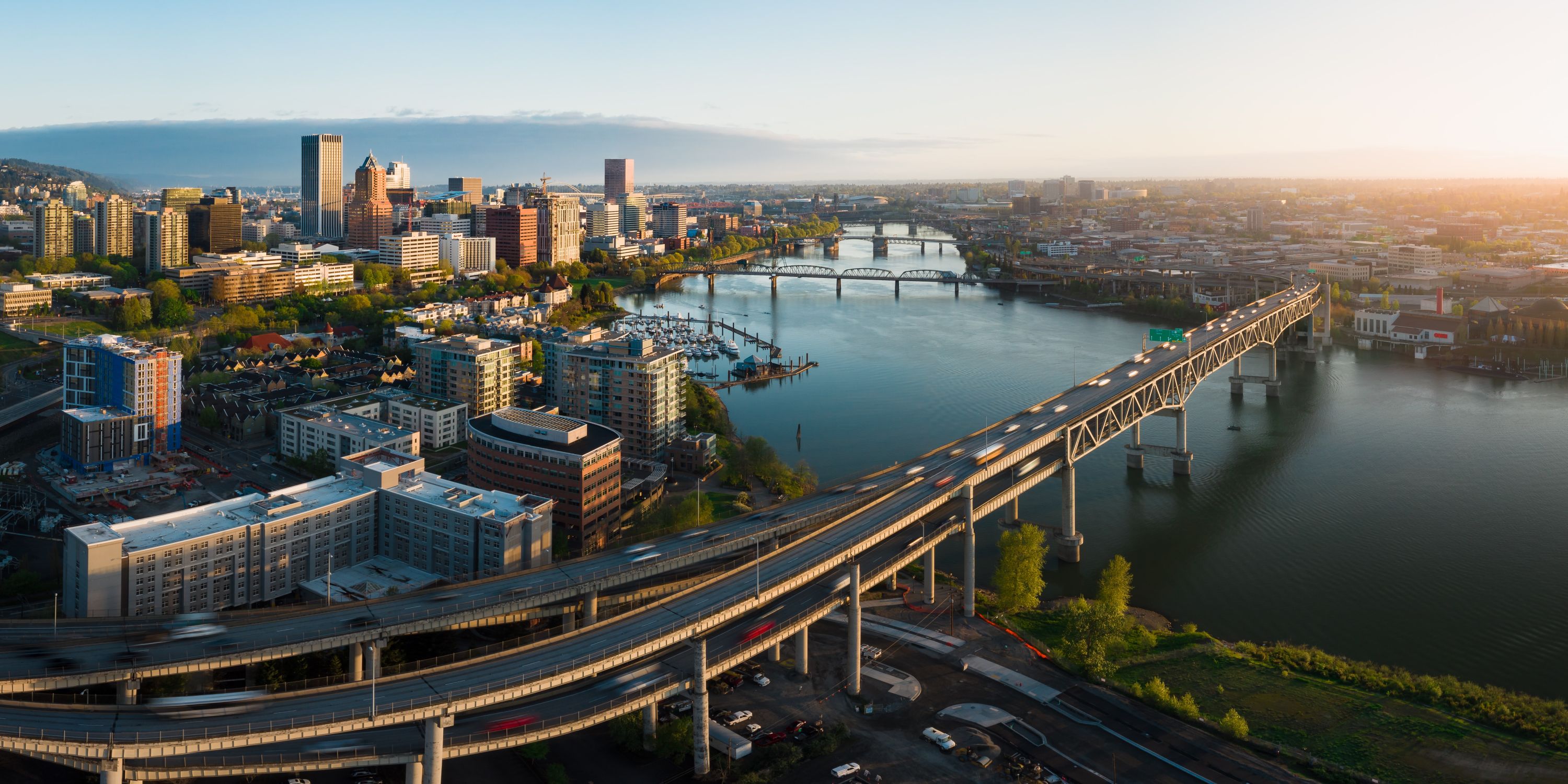 Greater Portland is on the rise. Its thriving economy, highly educated workforce and attractive cost of living make it a great place to start or grow a business. The region's strategic location, strong transportation system and abundant natural resources make it an ideal place to call...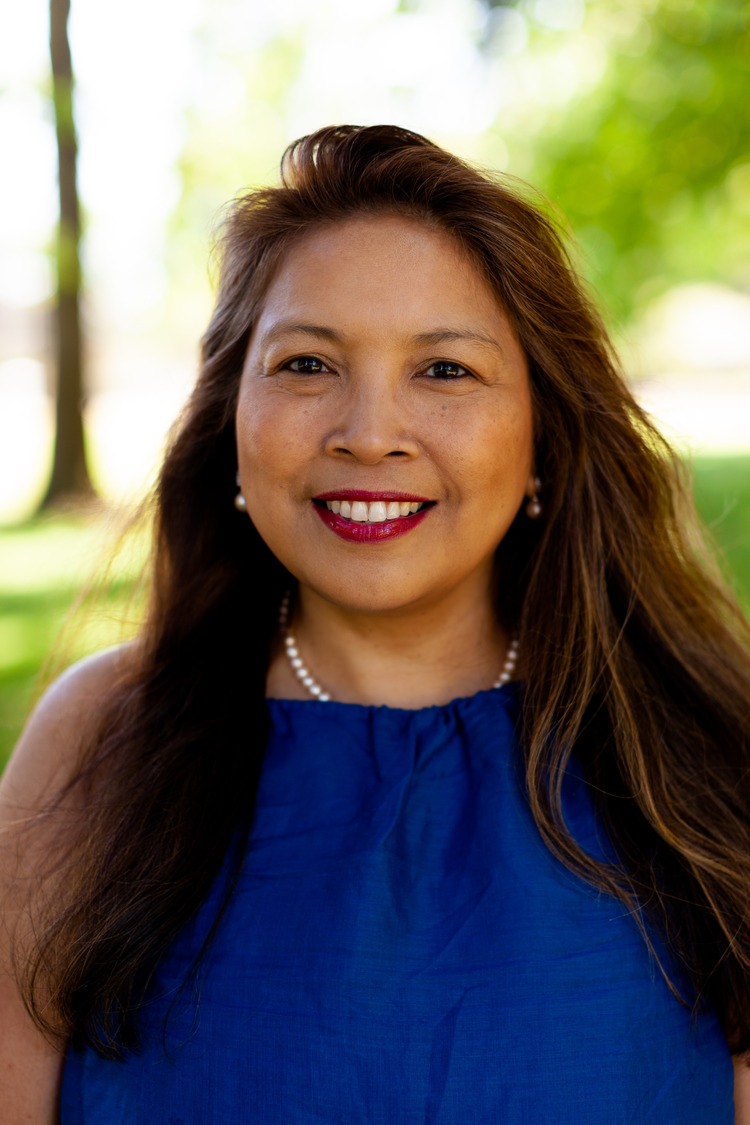 Jan Mason named chair of Greater Portland Economic Development District Mason is Director of Communications and Equitable Development at Portland design firm Mackenzie,